Monthly Business Meeting: First Tuesday at 7:00 PM

WE ARE BACK!!!!!
With restrictions beginning to be relaxed a little, we are excited to finally be able to slowly return to holding fundraising events featuring some of our GREAT FOOD!
Though we are still not able to hold events in our building, we are able to have "Drive-Thru Style" food fundraising events.
Check out the right side of this page for upcoming 'Summer Food Fundraising Events'.
Due to the continued health situation concerning the COVID - 19 pandemic, ALL drive-thru events require that you stay in your vehicle and we will deliver the food directly to your vehicle. We request that whomever is paying and recieving the food, wear a mask to protect yourself and our members while the transactions are made.
We are continuing to provide emergency services to our community, as well as our surrounding communities with the same care that we always have. You may notice some changes in our response to emergencies, but these changes are required so that our personnel can meet with the guidelines provided by the CDC, our Emegency Services partners and the Government; to keep our personnel safe so that we can answer your call for help.
We hope that everyone continues to follow the new emergency laws and rules enacted by the Governer of Maryland and the President of the United States; and that everyone stays safe and healthy during this crisis.
2021 LOTTERY Calendars

Assistant Chief Christopher Harris, November 16

Hey everyone, the 2021 Lottery Calendars are on sale now!!!

These make great Christmas gifts or stocking stuffer's that last for an entire year. Each calendar costs just $30.

Here's what you do and how the calendar and pay-out works:

Buy a calendar or multiple calendar's for yourself or to give as gifts to family and friends. Fill out the information on the calendar ticket and return it with $30 ... (Full Story & Photos)



2021 Lottery Calendars are on sale now!!!


*CANCELLED* - Christmas Mart 2020

Assistant Chief Christopher Harris, October 29

Due to the recent changes in the State of Maryland's COVID-19 Protocol, we have had to cancel Christmas Mart 2020. We are so sorry that we could not hold this event this year, but we must prioritize the safety of our patrons and follow the recommendations and mandates of the State of Maryland.

Hopefully, we will have this great fundraiser next year!

We hope everyone can have a safe and health holiday ... (Full Story & Photos)


The Easter Bunny is Coming to Town

Assistant Chief Christopher Harris, April 09

Due to the quarantine, we know the kids can't come see the Easter Bunny, so the Easter Bunny got special permission from Gov. Hogan to visit some towns in Maryland with local fire departments. UNION BRIDGE GOT PICKED!!!! We must have some very special kids!!!

See if you can spot him!!!

He will be in town with the us starting at 1 PM on Friday, April 10, 2020!

He will also be around Bucher John ... (Full Story & Photos)



The Easter Bunny is coming to town!!!



2019 "SANTA WATCH"

2019 "SANTA WATCH"

Assistant Chief Christopher Harris, December 01

Merry Christmas everyone!!!! We just received word that "Santa Claus" has put the Union Bridge area on his list of early visits for the 2019 "Santa Watch"! Santa will be in the area December 16th, 17th and 18th. He will also be at the fire station on December 8th during the our Public Breakfast. Just like last year, he has asked us to provide a ride for him using our fire engines so that his reindeer ... (Full Story & Photos)


UBFC Color Guard Assists with Carroll County 9/11 Rememberance

Assistant Chief Christopher Harris, September 11

At 0830 hrs on September 11, 2019, the Union Bridge Fire Company Color Guard posted the National, State and County flags for the Annual Carroll County 9/11 Rememberance Ceremony. The Color Guard has provided this service for the event for the past 10 years. The ceremony lasted about 40 minutes.

The following story was posted on the CCVESA website:

Carroll County Remembers the Sacrifices made on ... (Full Story & Photos)



Box 10-15. MVC with Rescue, Route 31 and Byron Road.

Rescue Squad Assists with MVC

Assistant Chief Christopher Harris, August 19

Rescue Alarm 10-15. At about 16:30, Rescue Squad 8 was dispatched to assist Station 10 units on a "Vehicle Collision with Rescue" at Route 31 and Byron Road. First arriving units found one vehicle in the middle of the roadway with minimal damage and one vehicle over an embankment with rear end damage. Rescue tools from Engine 102 (Rescue Engine) were deployed to cut and remove a door for patient access ... (Full Story & Photos)


UBFC Chicken at Carroll County 4H Fair

Assistant Chief Christopher Harris, July 26

The Union Bridge Fire Company will be selling fried chicken on the grounds of the Carroll County Agricultural Center during the 121st Annual 4H & FFA Fair. The fair is from July 27th to August 2nd.

On Saturday, we were award "Grand Champion" by the fair for our fried chicken. Great job everyone!!!

Our stand will be open daily to sell our awesome "Grand Champion" fried chicken all week long!!!

Come ... (Full Story & Photos)



Fried Chicken for sale at the 4H & FFA Fair, July 27 - August 2.



13th Annual Union Bridge Fire Company Golf Tournament.

13th Annual Golf Tournament!!!

Assistant Chief Christopher Harris, May 05

Are you ready for GOLF!!!!! The 13th Annual Golf Tournament of the Union Bridge Fire Company is being held on Friday, June 14th, 2019 at the Glade Valley Golf Club near Woodsboro, MD. Registration starts at 7 AM and we'll have donuts and coffee available during this time. The round starts at 8 AM with a Shotgun Start. The tournament is "Best Ball" format.

Sign-up now by going to the "Right Column" ... (Full Story & Photos)


House Fire Outside of Union Bridge

Assistant Chief Christopher Harris, February 14

Frederick County Box 9-9. At 00:06hrs, Station 8 units were dispatched for a House Fire in the 13000 block of Good Intent Road in Frederick County. First arriving units (Engine 81) found fire through the roof of an attached garage/in-law suite. Everyone had evacuated the home prior to the arrival of fire crews.

Crews aggressively attacked the fire and were able to stop the fire from entering the ... (Full Story & Photos)



On-line Photo



FREDERICK COUNTY DIVISION OF FIRE AND RESCUE SERVICES

Frederick County Barn Fire

Assistant Chief Christopher Harris, February 09

FC Box 17-09. At around 16:30hrs, Engine 81 and Engine/Tanker 84 were dispatched mutual-aid to Frederick County for a barn fire in the 10000 block of Bessie Clemson Road. On arrival, units found a barn fire that was about 70% involved with horses still inside. Crews from Station 8 and FC 9 did an offensive attack. A water supply was obtained from a nearby pond.

Sadly, crews weren't able to save the ... (Full Story & Photos)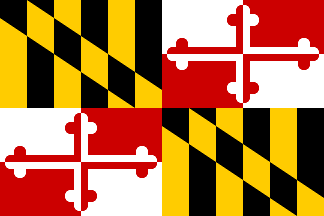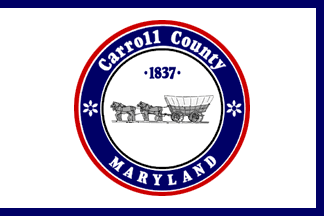 Union Bridge is located in Carroll County, Maryland.
The town is denoted in red and to view the area on
Google Maps, click on the image below.
Click on the Carroll County flag for LIVE fire department audio on RadioReference.com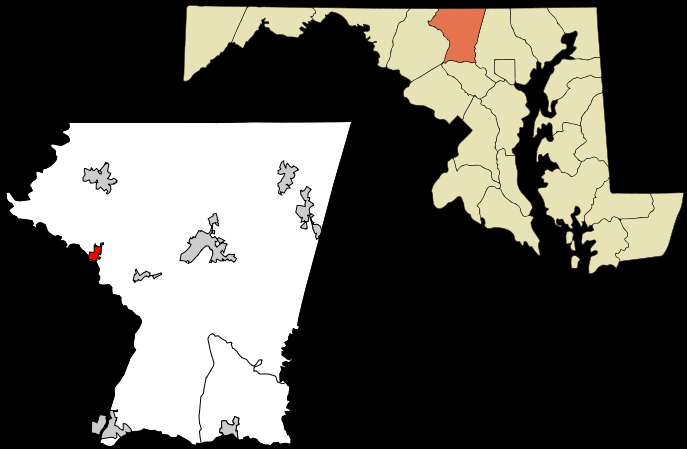 Your feedback is important to us! Feel free to sign the guestbook.

UNION BRIDGE FIRE COMPANY
MISSION STATEMENT
"Our mission is to provide high quality fire protection, rescue service and Emergency Medical Service for the citizens, businesses and visitors of our community during emergency and non-emergency incidents, while also providing safety and fire prevention education to the public. This will be accomplished by safely providing enhanced planning, equipment, training and education for our members and staff."

Tribute to the United States Military
The members of the Union Bridge Fire Company would like to thank the men and women of the United States Armed Forces for their bravery, service and sacrifice by putting themselves into harms way to fight terrorism and to protect our freedom. For that, we are greatful.
God Bless Them All!
Army Air Force Marine Corp Navy Coast Guard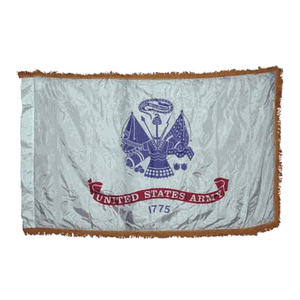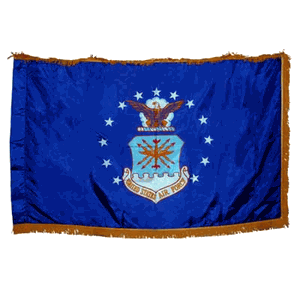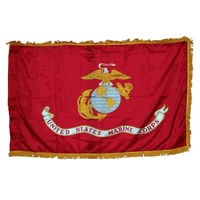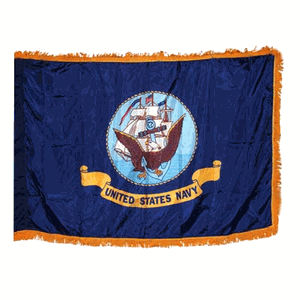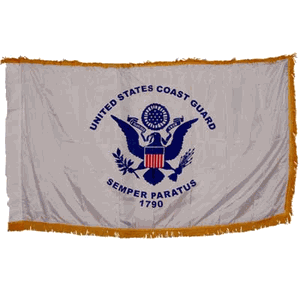 Check the current US and Maryland Flag Status