Mission Statement
"Our mission is to provide high quality fire protection, rescue service and Emergency Medical Service for the citizens, businesses and visitors of our community during emergency and non-emergency incidents, while also providing safety and fire prevention education to the public. This will be accomplished by safely providing enhanced planning, equipment, training and education for our members and staff."

** TRAFFIC ALERT **
Click on the "Traffic Alert" above for Maryland Midland Railway press release
This alert is for road closure information in the Keymar/Middleburg area.
On or about Wednesday, April 30, 2014, Y Road will be closed to ALL traffic by the Maryland Midland Railway for repairs to the southend railroad crossing (near railroad bridge). Y Road is scheduled to be reopened by the end of the day on May 5, 2014.
EMERGENCY UNITS WILL NOT HAVE ACCESS THROUGH THE CROSSING!!!
Brush Fire near New Windsor

Captain Christopher Harris, April 01

Station 10 responded to a brush fire in the 400 block of S. Springdale Road in the late afternoon hours of March 31, 2014. Upon arrival, units found a wind driven fire travelling across a ridge in the woods about 1/4 of a mile off the road. The fire began to move faster than firefighters could keep up with and began to cover a very large area of wooded land.

Lt. 10-1 assumed "Springdale Road Command", ... (Full Story & Photos)



Brush 85 moves toward the northwest after crews stopped the fire on the southeast side. Photo: Capt. C. Harris



A burn pile set as a "controlled burning" was found unattended. Crews extinguished the fire due to high winds and dry ground cover. Photo: FF G. Wentz

Busy Day for Brush Fires in the Region

Captain Christopher Harris, March 23

On Saturday, March 22, 2014, Station 5 was dispatched for a field fire in the 1500 block of Francis Scott Key Highway (MD Rt. 194) near the Keymar Airport. First arriving units from Station 5 found a wind blown fire quickly stretching across a corn field.

Additional Brush Units were called, including Brush 85, to assist with the fast moving fire. Soon, water supplies became low and Tankers were called ... (Full Story & Photos)


House Fire Near Hampstead

Captain Christopher Harris, March 15

Box 2-12. At 1245 hrs., units from Hampstead, Manchester, Westminster, Reese and Glyndon (Batimore Co.) were dispatched for a field fire with extension to a house near the intersection of Route 482 and Boerner Road. On arrival, units found both a working field fire and house fire back a long lane at 1237 Boerner Road. Engine 23 requested a "Brush Task Force" for the fast moving field fire and Chief ... (Full Story & Photos)



Box 2-12. Field fire burned up to the basement porch area and set house on fire. Photo: FF Joe Wentz



Structure 10-6. Crews wait for fire marshal to conduct the investigation. Photo: Capt. C. Harris

Shop/Shed Fire on Nicodemus Road

Captain Christopher Harris, March 06

Structure 10-6. At 18:11 hrs, Rescue Squad 8 was dispatched to assist units from New Windsor and Westminster on a garage fire at 1798 Nicodemus Road. While enroute, Engine 101 received information that a garage was well involved, as well as seeing a large column of smoke from several miles away. Engine 101 (Lt. M. Moser) requested a "Tanker Task Force" to complete the assignment.

Engine/Tanker 82 ... (Full Story & Photos)


Early Morning Frederick Co. Barn Fire

Captain Christopher Harris, March 04

FC Box 17-44. At 0354 hrs, Engine 81 was dispatched, 4th Due Engine, for a "Barn Fire" at 13631 Glissans Mill Road in Frederick County. While enroute, units were advised that multiple calls were received and it was believed to be a working fire. The tanker task force and rapid intervention dispatch were requested.

Duty 15 arrived with a 60' x 60' barn, fully involved. He established "Glissans Mill ... (Full Story & Photos)



FC Box 17-44. 13631 Glissans Mill Road.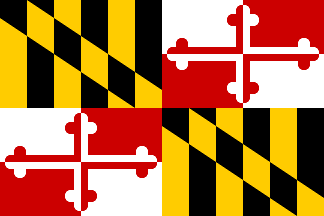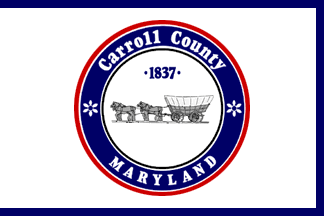 Union Bridge is located in Carroll County, Maryland.
The town is denoted in red and to view the area on Google Maps,
click on the image below.
Click on the Carroll County flag for LIVE fire department audio on RadioReference.com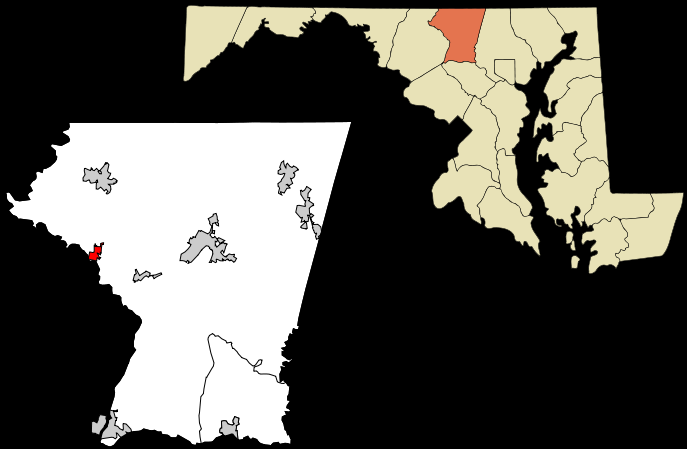 Your feedback is important to us! Feel free to sign the guestbook.

Tribute to the United States Military
The members of the Union Bridge Fire Company would like to thank the men and women of the United States Armed Forces for their bravery, service and sacrifice by putting themselves into harms way to fight terrorism and to protect our freedom. For that, we are greatful.
God Bless Them All!
Army Air Force Marine Corp Navy Coast Guard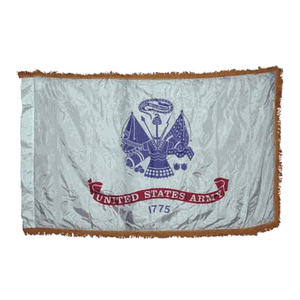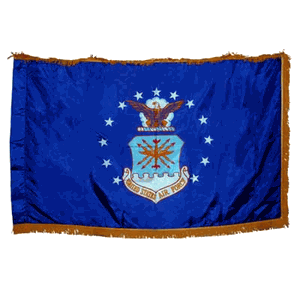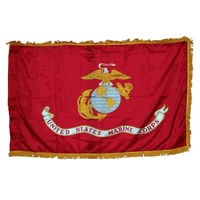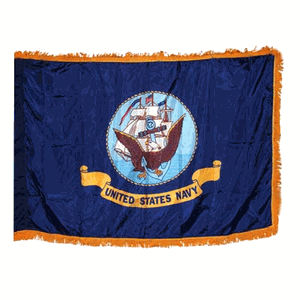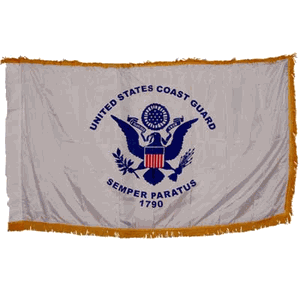 Check the current US and Maryland Flag Status