National Radar and Union Bridge Weather Forecast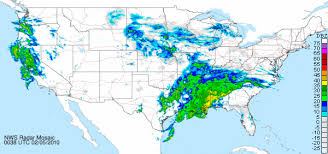 Get radar and local weather forecast by clicking on the icons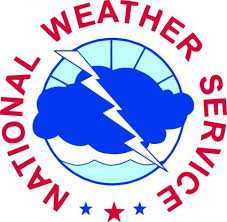 Do you still text or answer your phone while driving?
Click on the picture to watch a short video ad by Volkswagon
Don't use your phone while you are driving!
Pull over or wait until you reach your destination while your car is in "Park"
It's ILLEGAL use your phone while driving in Maryland!!!!!!

FC Box 17-9. Crews quickly began to protect exposures on arrival and were successful by keeping the fire limited to the original structure. Photo: Capt. C. Harris

Frederick County Barn Fire

Captain Christopher Harris, August 20

Frederick County Box 17-9. At 04:17 hrs., Station 8 and Station 10 were dispatched to assist Frederick County Fire/Rescue units for a building fire at 13249 Coppermine Road. Units responding were updated while enroute, that the building was a barn fire and the updated address was 13202 Coppermine Road. First arriving units confirmed that it was a 40' x 60' hay barn fire with multiple exposures and ... (Full Story & Photos)


"Money Drawing" Winners

Captain Christopher Harris, August 17

We would like to thank everyone who participated in our first "Money Drawing" on August 16. The event was a huge success! The event started at 2:00 PM and ended at 8:00 PM. For those who came during the event, food and beverages were supplied, King-Tut tear-off tickets were available for big money, corn hole games were played and of course, every 10 minutes, numbers were drawn through-out the afternoon ... (Full Story & Photos)



Rescue Alarm 8-2. The crew from RS-8 begins the stabilization of the truck. Photo: Capt. C. Harris

Tractor Trailer Rolls Over on Middleburg Road

Captain Christopher Harris, August 04

Rescue Alarm 8-2. At 04:01 hrs on Monday morning, Station 8 units were dispatched for a "Tractor Trailer Roll-Over with Entrapment" on Middleburg Road near Union Bridge Road. As Ambulance 89 responded, Paramedic 58 was added to provide an ALS response. Captain C. Harris arrived to find a fully loaded tractor trailer, hauling cement, on it's side at the intersection of Middleburg and Union Bridge Roads.

After ... (Full Story & Photos)


Vehicle Collision with Entrapment

Captain Christopher Harris, August 03

Rescue Alarm 10-7. At 20:29 hrs, Rescue Squad 8 was dispatched to assist Station 10 units on a vehicle collision with entrapment near 2411 Uniontown Road. At the time, a thunderstorm was passing through the area with a heavy rainfall. A few minutes later, Ambulance 89 was also dispatched to assist on the incident.

Paramedic 109 and Engine 102 were the first to arrive and found a single vehicle off ... (Full Story & Photos)



Rescue Alarm 10-7. Vehicle Collision with Entrapment. Photo: Lt. S. Keeney



Local Box 8-7. Engine 81 arrived to find a "Drilling truck well involved". Photo: Unknown

"Drilling Truck" Fire at Lehigh

Captain Christopher Harris, July 28

Local Box 8-7. At 11:30 hrs., Carroll County 911 dispatched Station 8 for a "Drill on Fire" in the quarry at Lehigh Portland Cement Company. Engine 81 responded, followed by Engine/Tanker 82 and Paramedic 89, since it was known that a "Drilling Truck" on fire would require more than 1000 gallons of water to extinguish. Initially, directions from CCECC 911 and calls direct from Lehigh conflicted, so ... (Full Story & Photos)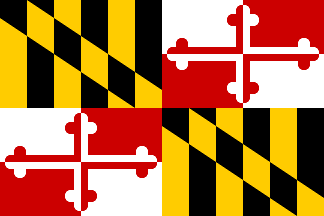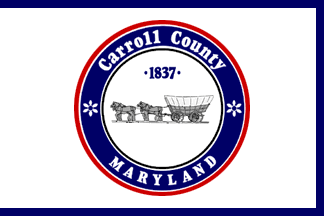 Union Bridge is located in Carroll County, Maryland.
The town is denoted in red and to view the area on
Google Maps, click on the image below.
Click on the Carroll County flag for LIVE fire department audio on RadioReference.com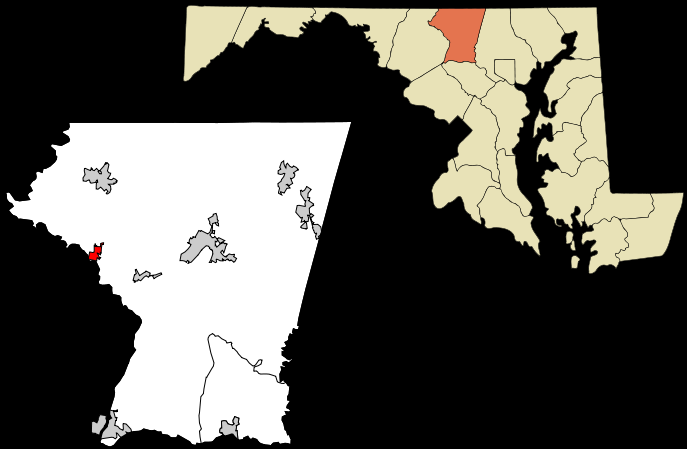 Your feedback is important to us! Feel free to sign the guestbook.

UNION BRIDGE FIRE COMPANY
MISSION STATEMENT
"Our mission is to provide high quality fire protection, rescue service and Emergency Medical Service for the citizens, businesses and visitors of our community during emergency and non-emergency incidents, while also providing safety and fire prevention education to the public. This will be accomplished by safely providing enhanced planning, equipment, training and education for our members and staff."

Tribute to the United States Military
The members of the Union Bridge Fire Company would like to thank the men and women of the United States Armed Forces for their bravery, service and sacrifice by putting themselves into harms way to fight terrorism and to protect our freedom. For that, we are greatful.
God Bless Them All!
Army Air Force Marine Corp Navy Coast Guard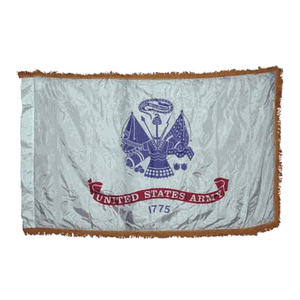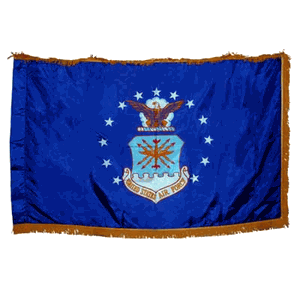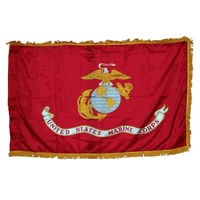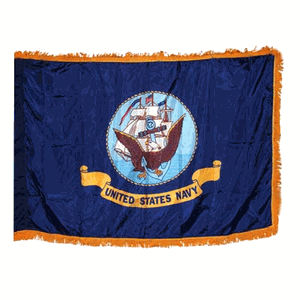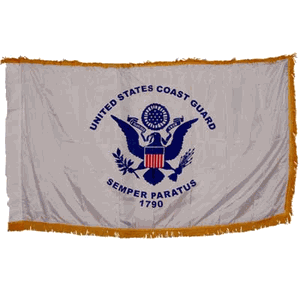 Check the current US and Maryland Flag Status