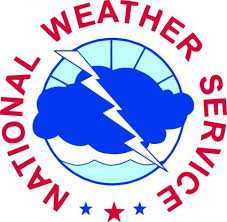 Get your up-to-date weather information here!
National Radar
and
Local Weather Forecast

Hey everybody! Come join us for a fun evening of food and bingo!
Our BINGO BANQUET is being held on Saturday, November 21st, 2015 in our Activities Center. The doors will open at 3:30 PM with the dinner starting at 4:30 PM. After you've had your fill of great food, the BINGO will start at 6:00 PM. The cost of a ticket is $30 including the meal. The meal includes: roast beef, fried chicken, mashed potatoes, gravy, corn, green beans, bread, rolls, ice tea, dessert.
Support your volunteers while getting a great meal and having fun playing Bingo! For more information and tickets, call Melvin Smith at 443-789-3823 by Monday, November 16th 2015. A few seats may be available at the door!
This event is sponsored by the Union Bridge Fire Company.


Are you ready for a heavy vehicle rescue? Learn and practice skills on how to properly and safely get the job done!

"Annual HEAVY VEHICLE RESCUE" Training

Captain Christopher Harris, October 11

The annual heavy vehicle rescue training, sponsored by the Union Bridge Fire Company, will be held on November 6 - 8, 2015. Due to a scheduling conflict, the course will be held at the New Windsor Fire Station and Carnival Grounds this year. This highly sought after and intense 3-day course, still has a few openings, so hurry and reserve your spot on the roster.

There are 2 flyers attached to this ... (Full Story & Photos)


Update on New Engine/Tanker

Captain Christopher Harris, October 11

Our last update was the arrival of the cab in Meyersdale, PA and the inspection trip that the committee made. Now, we are getting ready for the 'Build Stage'. Several committee members made another trip to 4-Guys in the last week of September. This trip was to complete the 'engineering' of the pump panel(s). Most of the parts have been either delivered or are on order. According to 4-Guys, our unit ... (Full Story & Photos)



Engineer Steve Kreimer and Chief Chad Green conducting a 'show-and-tell' for a local church day care group.

Fire Prevention in Union Bridge

Captain Christopher Harris, October 10

The week of October 4 - 10 was Fire Prevention Week and the Union Bridge Fire Company participated in several fire prevention details to get the word out. From groups of children visiting the fire station to assisting local schools with fire drills, members of the fire company are always eager to help everyone learn how to stay safe and provide good tips on the prevention of fires.

On Tuesday, crews ... (Full Story & Photos)


9/11 Artifact at the Carroll County Public Safety Training Center

Captain Christopher Harris, October 08

Carroll County has been given the honor to receive a steel I-beam artifact from the World Trade Centers in New York. After many hours of application submission and planning by county employees and members of the Carroll County Volunteer Emergency Services Association, the beam was secured from the WTC Artifacts Program at New York's JFK Airport. On Wednesday October 7, 2015, a contingent of personnel ... (Full Story & Photos)



The "WTC I-Beam Artifact" arrives at the Carroll County Public Safety Training Center.


Chimney Fire in Frederick County

Captain Christopher Harris, October 05

FC Box 17-23. At 1430 hrs, Engine 81 and Paramedic 89 were dispatched to assist Frederick County Station 17 (Libertytown) for a "Chimney Fire" at 9375 Clemsonville Road. First arriving Frederick County "Duty 17" advised the residence was located back a long lane and that fire was showing from the chimney with no apparent extension. After making contact with the residents, he confirmed the intial radio ... (Full Story & Photos)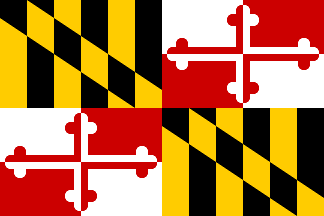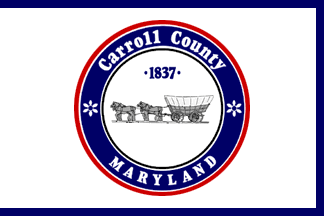 Union Bridge is located in Carroll County, Maryland.
The town is denoted in red and to view the area on
Google Maps, click on the image below.
Click on the Carroll County flag for LIVE fire department audio on RadioReference.com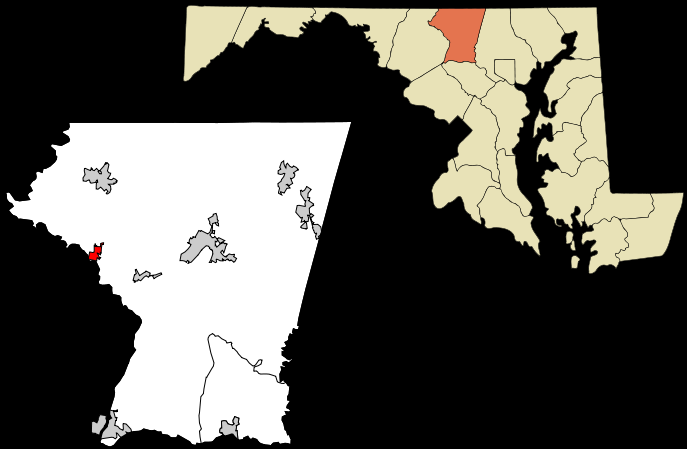 Your feedback is important to us! Feel free to sign the guestbook.

UNION BRIDGE FIRE COMPANY
MISSION STATEMENT
"Our mission is to provide high quality fire protection, rescue service and Emergency Medical Service for the citizens, businesses and visitors of our community during emergency and non-emergency incidents, while also providing safety and fire prevention education to the public. This will be accomplished by safely providing enhanced planning, equipment, training and education for our members and staff."

Tribute to the United States Military
The members of the Union Bridge Fire Company would like to thank the men and women of the United States Armed Forces for their bravery, service and sacrifice by putting themselves into harms way to fight terrorism and to protect our freedom. For that, we are greatful.
God Bless Them All!
Army Air Force Marine Corp Navy Coast Guard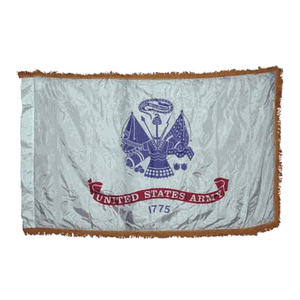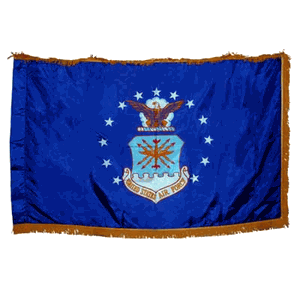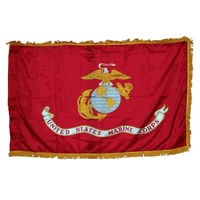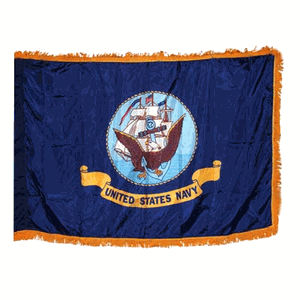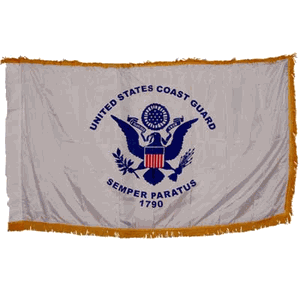 Check the current US and Maryland Flag Status