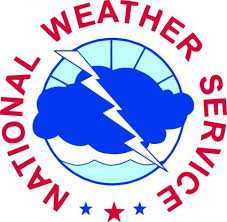 Get your up-to-date weather information here!
National Radar
and
Local Weather Forecast

2015 Annual Christmas Mart this Saturday!!!!!

2015 Annual Christmas Mart

UBFC8, November 24

Just a reminder to everyone, the Ladies Auxiliary Annual Christmas Mart is this Saturday. This timeless event will be held on November 28, 2015. The doors will open at 9:00 AM and close at 3:00 PM.

A variety of crafts, gifts and more, will be available from new and returning vendors. So stop by and do some of your early Christmas shopping here with us.

Food and beverages will also be available from ... (Full Story & Photos)


2016 Lottery Calendars On-Sale NOW!!!

UBFC8, November 21

The 2016 Lottery Calendars are on-sale now!!! These make great Christmas gifts that last for an entire year. Each calendar costs $30.

Here's what you do and how the calendar and pay-out works:

Buy the calendar or multiple calendar's for yourself or to give as gifts to family and friends. Fill out the information on the calendar ticket and return it with $30 for each calendar. That's all YOU have ... (Full Story & Photos)



The body of the new Engine/Tanker has been installed. Passenger Side

Another Update on Engine/Tanker

Captain Christopher Harris, November 17

We are excited to show everyone the continued progress on our new Engine/Tanker. On Monday afternoon, we were notified that the body had been set onto the chassis. With this news, Chief Green and Captain Harris left for Meyersdale, PA at 7:00 AM this morning, to get a first-hand look at the new unit; and of course, take lots of pictures. We walked through the plant office door at 9:50 AM and were ... (Full Story & Photos)


Updated Progress on New Engine/Tanker

Captain Christopher Harris, November 12

Yesterday, we received pictures of the next construction phase of our new Engine/Tanker. In our previous story, they were to start cutting and bend the metal for the body fabrication. This week, they began putting all of the pieces of the body together and should be ready to set the body on the chassis by the beginning of next week (11/16/15). Also, the poly-tank has arrived at the 4-Guys plant. Here ... (Full Story & Photos)



Body fabrication is moving along quickly at the 4-Guys plant.



Chassis in the "Pump Installation Bay" on 10/20/15.

New Progress on 4-Guys Engine/Tanker

Captain Christopher Harris, November 05

Progress on the new engine/tanker is under way. The chassis was moved into the "Pump Installation Bay" on Friday, 10/20/15. A Waterous CSU150 (1500 GPM) pump was installed on the chassis during the week of 10/23/15 and moved back into the plant yard on 10/30, awaiting a space in the "Body Fabrication Bays".

The dealer, Bob Pursel (Commonwealth Fire Equipment), said that the cutting and bending of ... (Full Story & Photos)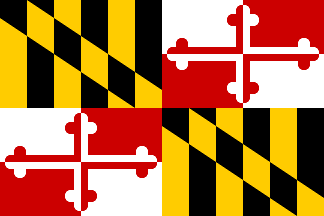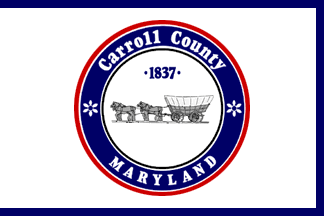 Union Bridge is located in Carroll County, Maryland.
The town is denoted in red and to view the area on
Google Maps, click on the image below.
Click on the Carroll County flag for LIVE fire department audio on RadioReference.com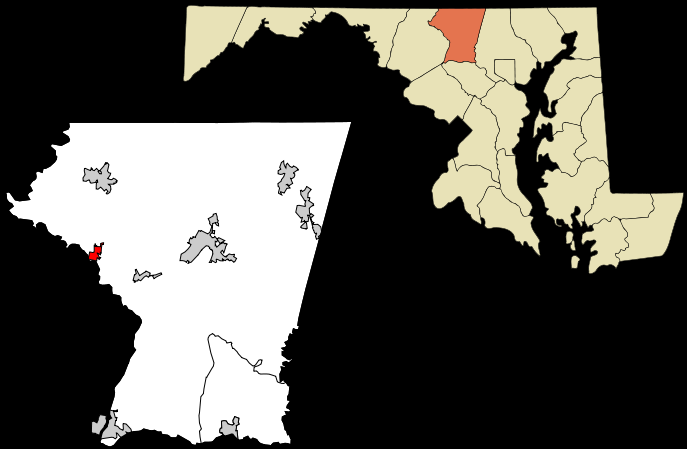 Your feedback is important to us! Feel free to sign the guestbook.

UNION BRIDGE FIRE COMPANY
MISSION STATEMENT
"Our mission is to provide high quality fire protection, rescue service and Emergency Medical Service for the citizens, businesses and visitors of our community during emergency and non-emergency incidents, while also providing safety and fire prevention education to the public. This will be accomplished by safely providing enhanced planning, equipment, training and education for our members and staff."

Tribute to the United States Military
The members of the Union Bridge Fire Company would like to thank the men and women of the United States Armed Forces for their bravery, service and sacrifice by putting themselves into harms way to fight terrorism and to protect our freedom. For that, we are greatful.
God Bless Them All!
Army Air Force Marine Corp Navy Coast Guard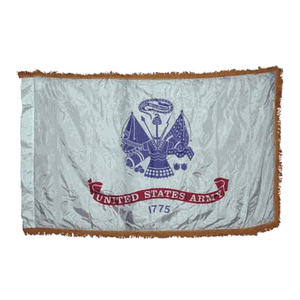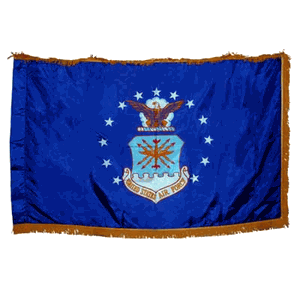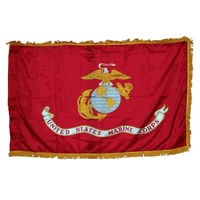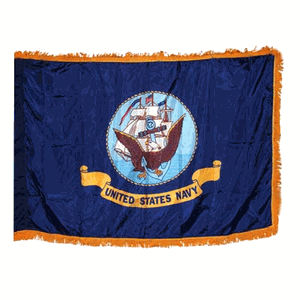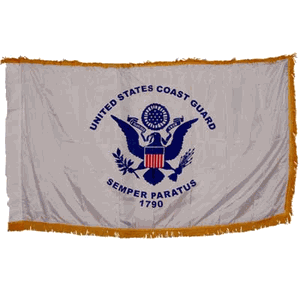 Check the current US and Maryland Flag Status