National Weather Service Alerts for Carroll County, MD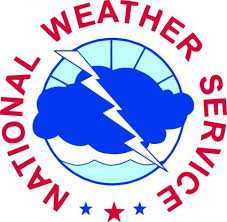 Get your up-to-date weather information here!
National Radar
and
Local Weather Forecast
House Fire in Frederick County

Captain Christopher Harris, January 16

Frederick County Box 9-15. At 1500 hrs., Engine 81 and Engine/Tanker 82 were dispatched for a 'House Fire' at 12470 Woodsboro Pike (MD Route 194). FC Chief 18-1 advised of a working fire on his arrival and requested the "Rapid Intervention Dispatch". Rescue Squad 8 and Paramedic 89 were part of the "RID".

FC Engine 161 arrived and deployed an Attack Line to Side "A" and began to extinguish fire on ... (Full Story & Photos)



FC Box 9-15. Crews overhaul Sides "A" and "B". Photo: Capt. C. Harris



In Memory Of Naomi Sinnott: January 7, 2015

Passing of Lifetime Ladies Auxiliary Member

Captain Christopher Harris, January 07

It is with great sadness, that we announce the passing of Naomi Burrier Sinnott, a Lifetime Member of the Ladies Auxiliary to the Union Bridge Fire Company. She was 89 years old at the time of her passing. Naomi was a soft spoken but ever present soul that served her community, the fire company and the Ladies Auxiliary for 40 years. After the passing of her beloved husband, James L. Sinnott Jr., to ... (Full Story & Photos)


Fire in Frederick County

Captain Christopher Harris, January 03

Frederick County Box 17-36. At 0155 hrs, Station 8 units were dispatched for a house fire at 12924 Molasses Road (Playland Farm). First arriving Chief 8-1 (Cartwright) reported heavy fire from the roof on Side 'A' and as he completed his radio transmission, the roof of part of the structure collapsed. The nearly 6,000 square foot house consisted of several additions.

Engine 81 arrived first, but ... (Full Story & Photos)



FC Box 17-36. Carroll County Ladder 5 operates it's elevated master stream.



Box 8-6. Crews work to overhaul and complete extinguishment. The burn barrel/pit can be seen in the lower right side of the photo. Photo: Capt. C. Harris

Upgraded Box Alarm

Captain Christopher Harris, January 01

Box 8-6. At 1620 hrs, Station's 8 and 5 were dispatched for Structure Alarm 8-2, with a report of a "Small Building Fire" in the area of 5400 Middleburg Road. The location was reported by a passer-by. As Station 8 units arrived in the area, nothing was found, but updated information from "Carroll", advised another passer-by indicated that the incident was in the 6400 block of Middleburg Road.

Rescue ... (Full Story & Photos)


Crash Leads to MSP Aviation Fly-Out

Captain Christopher Harris, December 31

Frederick County Box 9-8. At 1725 hrs, "Carroll" dispatched Paramedic 89 for a bicyclist struck in the 12700 block of Bunker Hill Road. As units from Frederick Co. were responding, "Frederick" upgraded the response to a rescue incident, advising that the incident involved a motorcycle. At 1730 hrs, Rescue Squad 8 and Engine 81 were added to the incident.

As units and personnel from Frederick and ... (Full Story & Photos)



Maryland State Police Aviation - MEDIVAC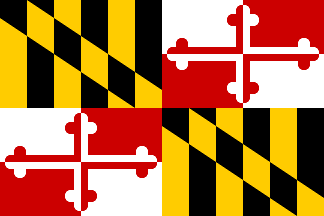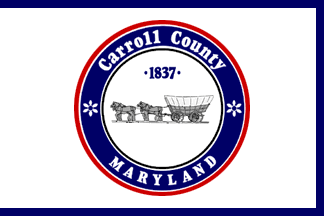 Union Bridge is located in Carroll County, Maryland.
The town is denoted in red and to view the area on
Google Maps, click on the image below.
Click on the Carroll County flag for LIVE fire department audio on RadioReference.com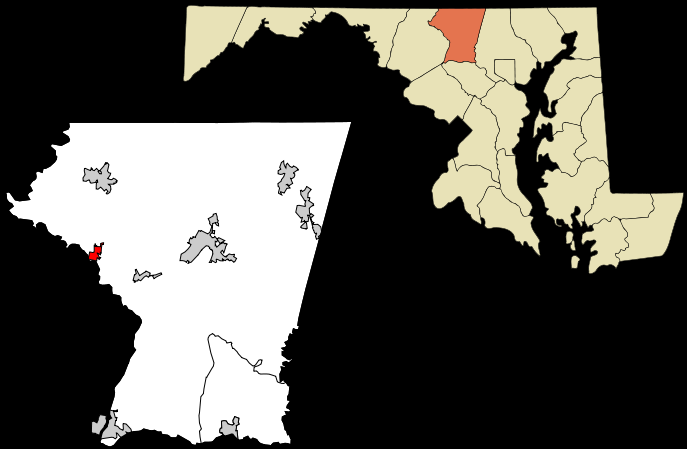 Your feedback is important to us! Feel free to sign the guestbook.

UNION BRIDGE FIRE COMPANY
MISSION STATEMENT
"Our mission is to provide high quality fire protection, rescue service and Emergency Medical Service for the citizens, businesses and visitors of our community during emergency and non-emergency incidents, while also providing safety and fire prevention education to the public. This will be accomplished by safely providing enhanced planning, equipment, training and education for our members and staff."

Tribute to the United States Military
The members of the Union Bridge Fire Company would like to thank the men and women of the United States Armed Forces for their bravery, service and sacrifice by putting themselves into harms way to fight terrorism and to protect our freedom. For that, we are greatful.
God Bless Them All!
Army Air Force Marine Corp Navy Coast Guard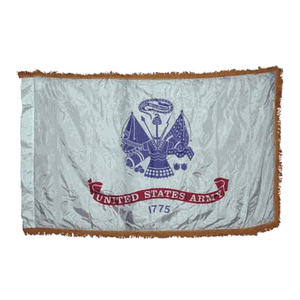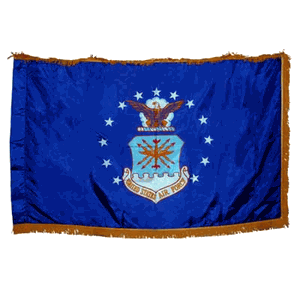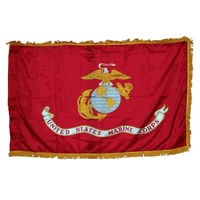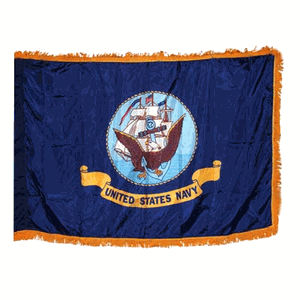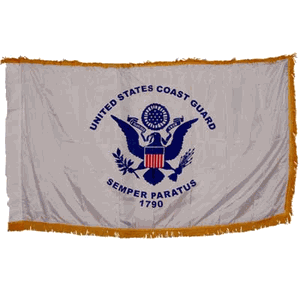 Check the current US and Maryland Flag Status