Mission Statement
"Our mission is to provide high quality fire protection, rescue service and Emergency Medical Service for the citizens, businesses and visitors of our community during emergency and non-emergency incidents, while also providing safety and fire prevention education to the public. This will be accomplished by safely providing enhanced planning, equipment, training and education for our members and staff."

Union Bridge Firemen's Carnival
May 27 to June 1, 2013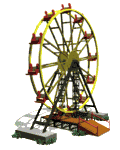 Check out our "Upcoming Events" page under the "Public Information" tab
for more information
Move your mouse pointer to the center of the coupon. Then, right click your mouse to get a dropdown menu and select the "print picture" option.
Present the coupon at the ticket booth for $2.00 Off.
Lawn Care Safety!

APRIL 22 - Mowing season has returned and we want to take the time to talk about "Lawn Care Safety!" During this time of year, everyone starts fixing the flower beds, putting down mulch and one of the most dangerous lawn care issues, mowing. Some people mow with push mowers while others use lawn tractors. We also take it for granted that we are being safe for the most part. But are we really taking all of the ... (Full Story & Photos)

Various power lawn care equipment is used in our everyday lives. Learn the safety rules before using them. (Stock Picture)


ATV Crash

APRIL 07 - Frederick County Box 9-10. At 1811 hrs, Paramedic 89, Rescue Squad 8 and Engine 81 were dispatched to assist Frederick County Station 9 for an ATV Crash at 12402 Claybaugh Road. Units arrived to find one victim with injuries severe enough to require transport to the R. Adams Cowley Shock Trauma Center in Baltimore.

Maryland State Police Aviation was requested and Trooper 3 responded. Engine 81 ... (Full Story & Photos)

Mutual Aid to Station 10 Incidents

APRIL 05 - Structure 10-3: Just before 1400 hrs., Engine 81 and Rescue Squad 8 were dispatched to assist Station 10 (New Windsor) for a shed fire in the 1800 Block of Old New Windsor Road. Duty 10 (M. Moser) arrived first to find a 9' x 12' shed fully involved. Engine 101 arrived and rapidly put an attack line in service, however, the shed was a total loss.

Structure 10-2: While Engine 81 and Rescue Squad ... (Full Story & Photos)


While firefighters waited for Alleghany Power to arrive, the fire began to consume the entire vehicle. The white smoke in front the vehicle is the downed power line burning. Photo: J. Fritz

Field Sprayer Destroyed

APRIL 04 - Box 8-3. Engine 81, Brush 85, Paramedic 89 and Engine 101 (New Windsor) were dispatched at 0858 hrs for a field sprayer on fire in a field near 1180 Clearview Road. As Engine 81 and Chief 8-1 (Cartwright) responded, they were advised that the field sprayer was in contact with overhead electric wires and that the vehicle was burning with no one trapped. While enroute, Alleghany Power was notified and ... (Full Story & Photos)


MVC Victim Flown To Shock Trauma

MARCH 29 - Box 8-4. At 0449 hrs, Station 8 units were dispatched for a MVC Serious, at the intersection of McKinstry's Mill Road and Green Valley Road (Route 75). A Station 8 firefighter (T. Schuster) was in the vehicle providing patient care when Chief 8 (C.Green) arrived at 0456 hrs. Chief Green quickly determined that it was a single vehicle MVC and the victim was not trapped, however, the vehicle had completely ... (Full Story & Photos)

Units arrived to find a single vehicle off the road. Photo: Lt. C. Harris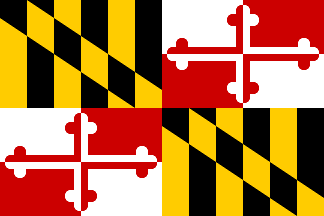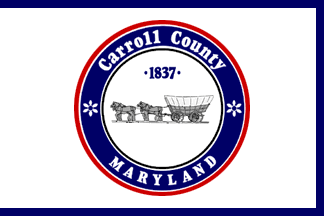 Union Bridge is located in Carroll County, Maryland.
The town is denoted in red and to view the area on Google Maps,
click on the image below.
Click on the Carroll County flag for LIVE fire department audio on RadioReference.com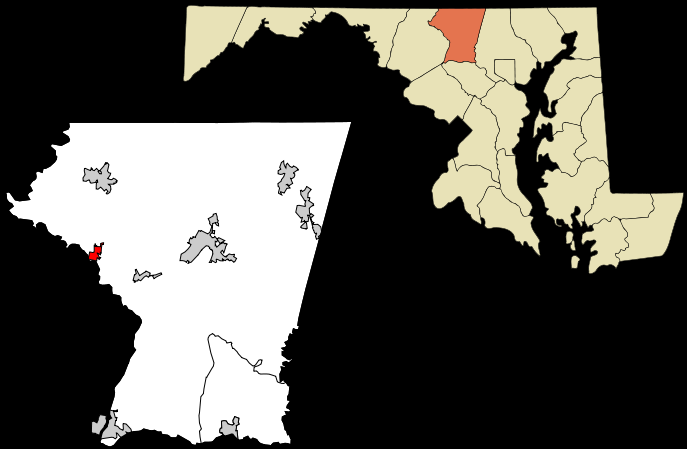 Your feedback is important to us! Feel free to sign the guestbook.

Tribute to the United States Military
The members of the Union Bridge Fire Company would like to thank the men and women of the United States Armed Forces for their bravery, service and sacrifice by putting themselves into harms way to fight terrorism and to protect our freedom. For that, we are greatful.
God Bless Them All!
Army Air Force Marine Corp Navy Coast Guard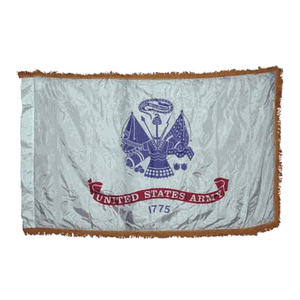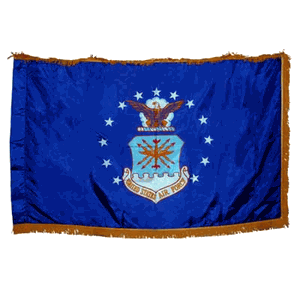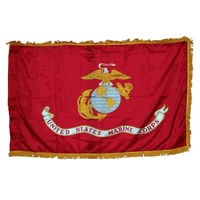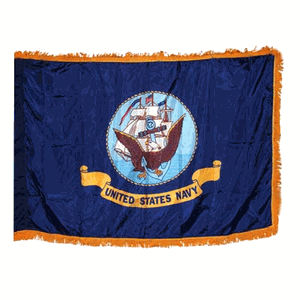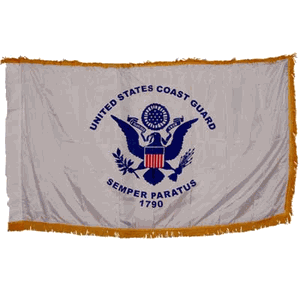 Check the current US and Maryland Flag Status