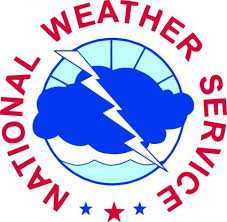 Get your up-to-date weather information here!
National Radar
and
Local Weather Forecast
8th Annual Golf Tournament!!!

Captain Christopher Harris, July 31

Have you registered for the 8th Annual Union Bridge Fire Company Golf Tournament? If you forgot or didn't realize how quick the date is coming, we still have team spots available, but time is running out. Get your team together and register today!!!!

The tournament is being held on Friday, August 21, at the Glade Valley Golf Club near Woodsboro, MD. Registration starts at 7 AM and we'll have donuts ... (Full Story & Photos)



8th Annual Union Bridge Fire Company Golf Tournament. Friday, August 21, 2015.



Box 3-25. Photo: Tanker operations. Capt. C. Harris

2nd Fire at House Within 7 Months

Captain Christopher Harris, July 28

Box 3-25. At around 2215 hrs., Station 3 (Westminster) was dispatched to investigate a fire in the woods in the 1300 block of Western Chapel Road. While enroute, Carroll County EOC upgraded the assignment to a Box Alarm for a House Fire at 1325 Western Chapel Road, the scene of a fire that had occurred on December 23, 2014. As units arrived, it was confirmed that there was a "Working Fire" at the ... (Full Story & Photos)


Early Morning Tractor-Trailer Rollover

Captain Christopher Harris, July 28

Rescue Alarm 8-2. At about 0400hrs., Carroll County EOC dispatched Station 8 for a vehicle collision involving a tractor-trailer with roll-over and entrapment at the intersection of Middleburg Road and Union Bridge Road. Paramedic 89 was first to arrive and confirmed the rescue with entrapment.

Rescue Squad 8 arrived and Lt. Steve Keeney established the initial "Middleburg Road Command". As other ... (Full Story & Photos)



Rescue Alarm 8-2.


New Chassis at 4-Guys

Captain Christopher Harris, July 13

On July 9th, several members of the "New Apparatus Committee" made a trip to the 4-Guys manufacturing plant in Meyersdale, Pennsylvania to inspect and pay for the Spartan Gladiator chassis for our new pumper/tanker. The committee spent about 2 1/2 hours going over every aspect of the new chassis and found only a few minor issues that can be easily fixed. After the inspection, two members of the committee ... (Full Story & Photos)


Member Receives "Leon W. Hayes Award For Lifetime Excellence In EMS"

Captain Christopher Harris, June 15

The Union Bridge Fire Company is honored to announce that Lou Jordan, a member of our company, has received the "LEON W. HAYES AWARD FOR LIFETIME EXCELLENCE IN EMS". This award is given to an individual who has devoted a lifetime of dedication to excellence to patient care, compassion and respect for each patient; and commitment to continuous improvement of the Maryland EMS system through his/her ... (Full Story & Photos)



Lou Jordan (center) receives his award at the Maryland Stars of Life Awards ceremony.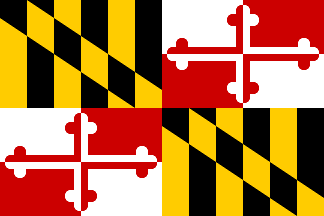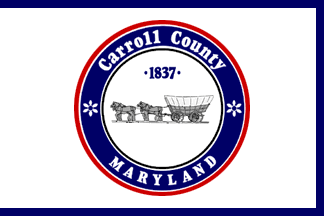 Union Bridge is located in Carroll County, Maryland.
The town is denoted in red and to view the area on
Google Maps, click on the image below.
Click on the Carroll County flag for LIVE fire department audio on RadioReference.com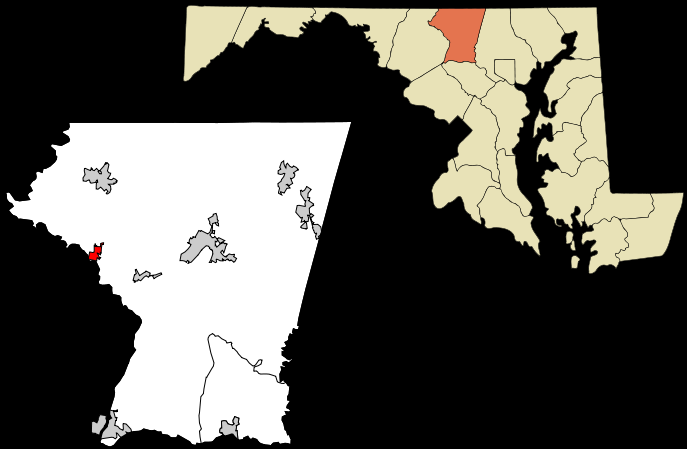 Your feedback is important to us! Feel free to sign the guestbook.

UNION BRIDGE FIRE COMPANY
MISSION STATEMENT
"Our mission is to provide high quality fire protection, rescue service and Emergency Medical Service for the citizens, businesses and visitors of our community during emergency and non-emergency incidents, while also providing safety and fire prevention education to the public. This will be accomplished by safely providing enhanced planning, equipment, training and education for our members and staff."

Tribute to the United States Military
The members of the Union Bridge Fire Company would like to thank the men and women of the United States Armed Forces for their bravery, service and sacrifice by putting themselves into harms way to fight terrorism and to protect our freedom. For that, we are greatful.
God Bless Them All!
Army Air Force Marine Corp Navy Coast Guard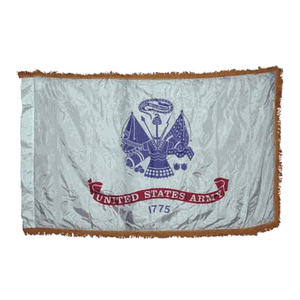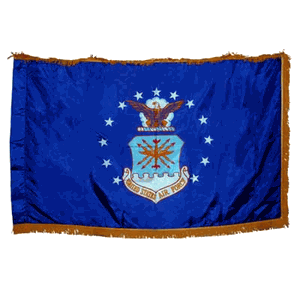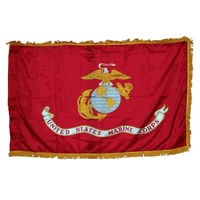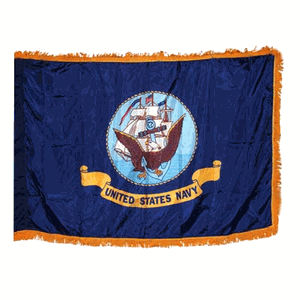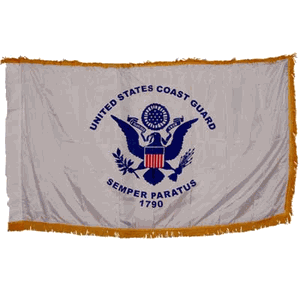 Check the current US and Maryland Flag Status