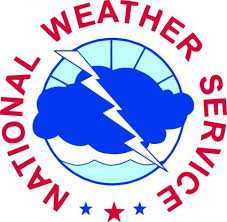 Get your up-to-date weather information here!
National Radar
and
Local Weather Forecast

Box 8-7. Fire at Lehigh in the "Mill Grinding Building"

Fire at Lehigh Portland Cement

Captain Christopher Harris, June 27

Box 8-7. At 1954 hours, a "Box Alarm" assignment was dispatched for a 'Building Fire', reported to be a compressor on fire in a building, at the Lehigh Portland Cement Plant in Union Bridge. Upon response, units were advised to use the "Main Street Entrance". Chief 8 (Green) arrived at the "Mill Grinding Building" at 1959 hours, where employees advised that the fire had been 'knocked down' with fire ... (Full Story & Photos)


Joint Company Training

Sergeant Joseph Wentz, June 24

Members from Rescue Squad 8 (Union Bridge), Engine 31 (Westminster) and Rescue Squad 9 (Reese) conducted Vehicle Stabilization and Extrication training Friday evening. This opportunity allowed crews to refresh some of the basic skills, along with one more advanced scenario. Training such as this allow members to share ideas between other companies while familiarizing each other with the capabilities ... (Full Story & Photos)

Lightning Strike Causes House Fire

Captain Christopher Harris, June 21

Frederick County Box 17-2. As a severe group of thunderstorms passed through the Libertytown and Johnsville area of Frederick County, a house was struck by lightning in the 9700 block of Green Valley Road, just north of Libertytown.

At 1315 hours, Station 8 was dispatched to assist on the first alarm assignment. While enroute with Engine/Tanker 84, FC Chief 17 arrived to report heavy smoke showing ... (Full Story & Photos)


Working Fire in Westminster

Captain Christopher Harris, June 20

Box 3-4. At 1738 hrs, "Carroll" dispatched units from Stations 3, 6, 10 and 9; for a house fire in the 500 block of Yellow Lily Court in Westminster. Upon arrival of Engine 33 (Sgt 3-2) reported a 2 story single family dwelling with heavy fire showing on Side "C". Sgt 3-2 established "Yellow Lily Ct Command" and advised they were initiating an attack through Side "A".

A "Working Fire Dispatch" was ... (Full Story & Photos)



Box 3-4. Side "A"



FC Box 17-19. Fire crews from Frederick and Carroll Counties extinguished a house fire caused by an electrical issue.

Electrical Fire Burns Home in Johnsville

Captain Christopher Harris, June 01

While a "Working House Fire" was occurring in Thurmont (Frederick County), Engine 81 was dispatched to transfer to Woodsboro, Frederick County Station 16. Enroute to the transfer, Engine 81, along with Engine/Tanker 84, Rescue Squad 8 and Medic 89 were dispatched to Frederick County Box 17-19 at 21:45 hours, for a reported "House Fire" at 10509 Renner Road in Johnsville.

All Station 8 units were ... (Full Story & Photos)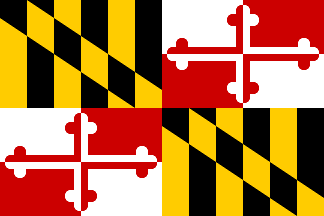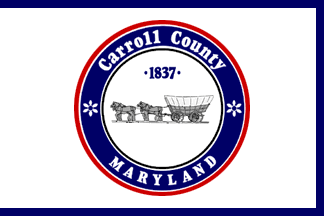 Union Bridge is located in Carroll County, Maryland.
The town is denoted in red and to view the area on
Google Maps, click on the image below.
Click on the Carroll County flag for LIVE fire department audio on RadioReference.com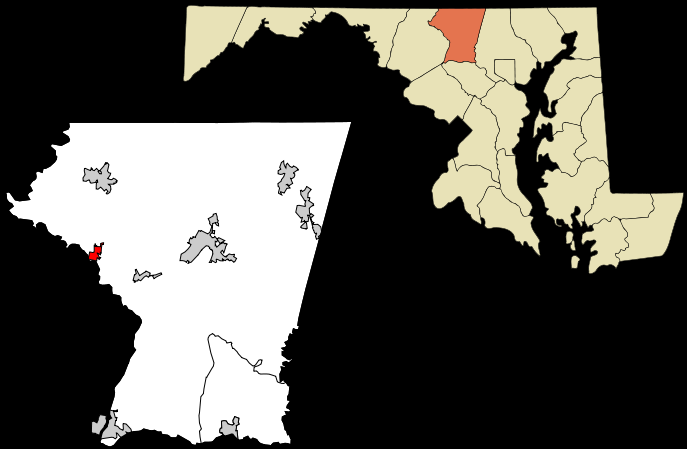 Your feedback is important to us! Feel free to sign the guestbook.

UNION BRIDGE FIRE COMPANY
MISSION STATEMENT
"Our mission is to provide high quality fire protection, rescue service and Emergency Medical Service for the citizens, businesses and visitors of our community during emergency and non-emergency incidents, while also providing safety and fire prevention education to the public. This will be accomplished by safely providing enhanced planning, equipment, training and education for our members and staff."

Tribute to the United States Military
The members of the Union Bridge Fire Company would like to thank the men and women of the United States Armed Forces for their bravery, service and sacrifice by putting themselves into harms way to fight terrorism and to protect our freedom. For that, we are greatful.
God Bless Them All!
Army Air Force Marine Corp Navy Coast Guard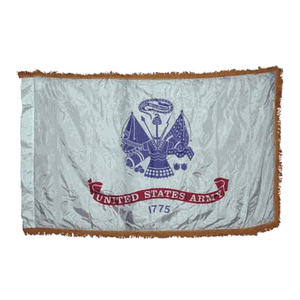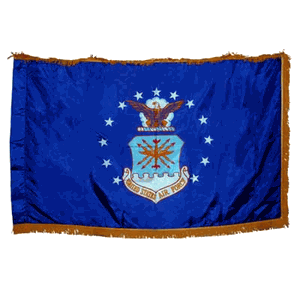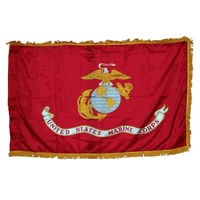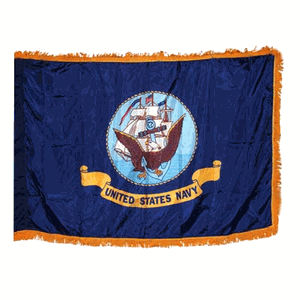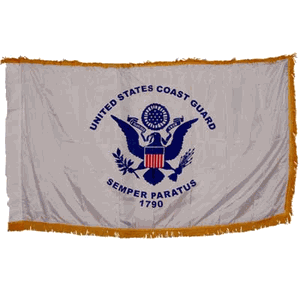 Check the current US and Maryland Flag Status