Mission Statement
"Our mission is to provide high quality fire protection, rescue service and Emergency Medical Service for the citizens, businesses and visitors of our community during emergency and non-emergency incidents, while also providing safety and fire prevention education to the public. This will be accomplished by safely providing enhanced planning, equipment, training and education for our members and staff."


St. Patrick's Day Dance
featuring
"BIG JACK"
March 15, 2014
8 PM til Midnight
See the sidebar for ticket and information contact
(Must be 21 years old to attend!!!!!)


Structure 10-6. Crews wait for fire marshal to conduct the investigation. Photo: Capt. C. Harris

Shop/Shed Fire on Nicodemus Road

Captain Christopher Harris, March 06

Structure 10-6. At 18:11 hrs, Rescue Squad 8 was dispatched to assist units from New Windsor and Westminster on a garage fire at 1798 Nicodemus Road. While enroute, Engine 101 received information that a garage was well involved, as well as seeing a large column of smoke from several miles away. Engine 101 (Lt. M. Moser) requested a "Tanker Task Force" to complete the assignment.

Engine/Tanker 82 ... (Full Story & Photos)


Early Morning Frederick Co. Barn Fire

Captain Christopher Harris, March 04

FC Box 17-44. At 0354 hrs, Engine 81 was dispatched, 4th Due Engine, for a "Barn Fire" at 13631 Glissans Mill Road in Frederick County. While enroute, units were advised that multiple calls were received and it was believed to be a working fire. The tanker task force and rapid intervention dispatch were requested.

Duty 15 arrived with a 60' x 60' barn, fully involved. He established "Glissans Mill ... (Full Story & Photos)



FC Box 17-44. 13631 Glissans Mill Road.


Casen Asher Wetzel. Born: February 23, 2014.

New Bundle of Joy!

Captain Christopher Harris, February 26

On Sunday, February 23, 2014 at 3:27 PM, Lisa and Eric Wetzel became happy and proud parents again, with the birth of Casen Asher Wetzel, their second boy. Casen was 8lbs. 3oz. and 21 inches long at birth. Mom and baby are doing great, oh, and Dad too!

Welcome to the world Casen! Congratulations Lisa and Eric!!!!!!!... (Full Story & Photos)


Ice Wreaks Havoc for Power Companies

Captain Christopher Harris, February 06

As a large winter storm system passed above and through the area on Tuesday night and into Wednesday morning, our area received a heavy dose of freezing rain and ice. Freezing rain began at around 10 PM on Tuesday and quickly caused slick road conditions. By morning, Little Pipe Creek had swollen out of it's banks causing a concern for flooding, but never made it to the roadways as usually occurs ... (Full Story & Photos)



2/4/14-2/5/14 Ice Storm wreaks havoc on trees, power lines and causes widespread power outages.



FC Box 17-3. Chimney Fire with extension.

Chimney Fire Extends Into House

Captain Christopher Harris, February 04

Frederick County Box 17-3. At 2015 hours, Station 8 units were dispatched for a chimney fire with possible extension at 9608 Fountain School Road. First arriving FC Engine 171 advised nothing showing as they proceeded back the farm lane, however, as they positioned on the Charlie/Delta corner, they updated the initial report to fire on the roof on Side Charlie. FC Tanker 17 proceeded back the lane ... (Full Story & Photos)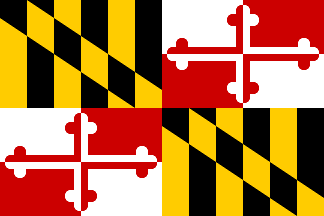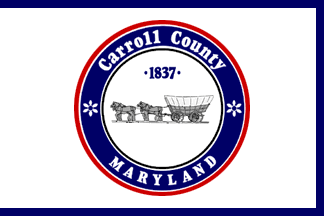 Union Bridge is located in Carroll County, Maryland.
The town is denoted in red and to view the area on Google Maps,
click on the image below.
Click on the Carroll County flag for LIVE fire department audio on RadioReference.com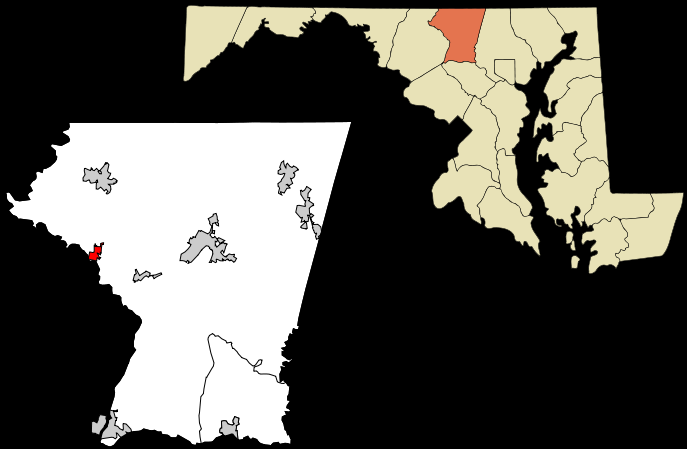 Your feedback is important to us! Feel free to sign the guestbook.

Tribute to the United States Military
The members of the Union Bridge Fire Company would like to thank the men and women of the United States Armed Forces for their bravery, service and sacrifice by putting themselves into harms way to fight terrorism and to protect our freedom. For that, we are greatful.
God Bless Them All!
Army Air Force Marine Corp Navy Coast Guard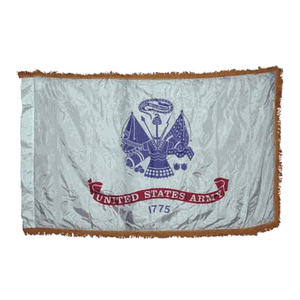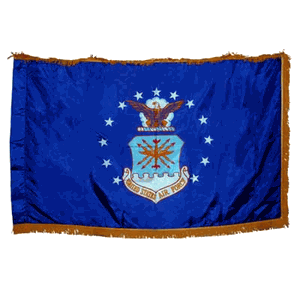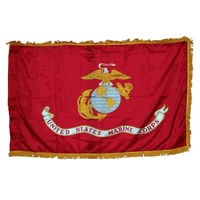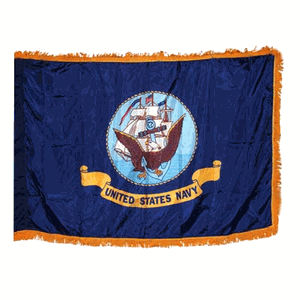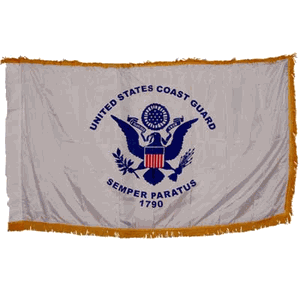 Check the current US and Maryland Flag Status