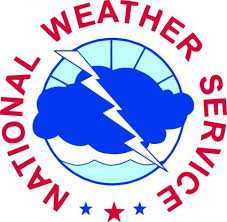 Get your up-to-date weather information here!
National Radar
and
Local Weather Forecast
Member Receives "Leon W. Hayes Award For Lifetime Excellence In EMS"

Captain Christopher Harris, June 15

The Union Bridge Fire Company is honored to announce that Lou Jordan, a member of our company, has received the "LEON W. HAYES AWARD FOR LIFETIME EXCELLENCE IN EMS". This award is given to an individual who has devoted a lifetime of dedication to excellence to patient care, compassion and respect for each patient; and commitment to continuous improvement of the Maryland EMS system through his/her ... (Full Story & Photos)



Lou Jordan (center) receives his award at the Maryland Stars of Life Awards ceremony.



Three Firefighters and Three Police Officers were honored. Photo: Bob Thomas

Maryland Fallen Heroes Day

Captain Christopher Harris, June 13

The Maryland Fallen Heroes Day, which marked its 30th year, held its annual ceremony at 1 PM on Friday, June 12, 2015. About 1,500 people gathered at this year's event which was held at the Dulaney Valley Memorial Gardens in Baltimore, to pay tribute to Maryland public safety workers who have died in the line of duty. This year's ceremony honored three firefighters and three police officers from around ... (Full Story & Photos)

New Addition To Our Family!!!!

Captain Christopher Harris, June 08

We have a new addition to our family here in Union Bridge. On 6/6/2015, "Madden Bennett Storey" came into this world at 3:15 PM. At 7lb. 14oz., baby Storey is a healthy boy and everyone is doing well.

Congratulations Matt and Aubrey!!!!!
... (Full Story & Photos)



Madden Bennett Storey, 6/6/2015


FC Box 17-19. After making the call to 911, the caller took this picture.

House Fire in Johnsville

Captain Christopher Harris, May 31

Frederick County Box 17-19. At 1818hrs, Station 8 (E81, ET82, RS8, M89) was dispatched along with other Frederick and Carroll County units, for a House Fire at 11018 Green Valley Road in Johnsville. While units were enroute, "Frederick" advised of a working fire. An additional "Working Fire" and a "Tanker Task Force" were dispatched to assist.

Frederick Co. Engine 172 was the first to arrive with ... (Full Story & Photos)


Carnival A Great Success!!!!!

Captain Christopher Harris, May 30

The 2015 Annual Firemen's Carnival of the Union Bridge Fire Company is over and it was a great success!!!!!

The members and Officers extend our sincere gratitude to everyone that supported our biggest annual fundraiser and hope that you will join us again next year.

Below are some pictures taken on Wednesday evening after the "Firemen's Parade" which was nearly an hour long. Pictures of the parade ... (Full Story & Photos)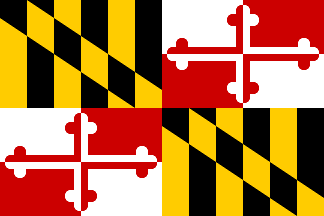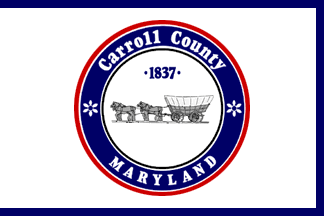 Union Bridge is located in Carroll County, Maryland.
The town is denoted in red and to view the area on
Google Maps, click on the image below.
Click on the Carroll County flag for LIVE fire department audio on RadioReference.com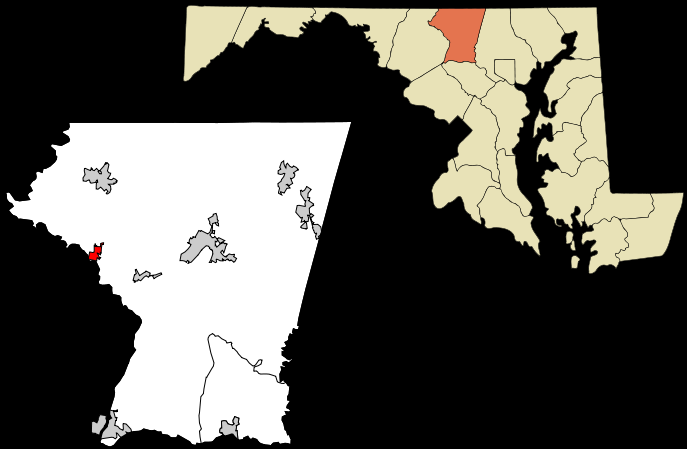 Your feedback is important to us! Feel free to sign the guestbook.

UNION BRIDGE FIRE COMPANY
MISSION STATEMENT
"Our mission is to provide high quality fire protection, rescue service and Emergency Medical Service for the citizens, businesses and visitors of our community during emergency and non-emergency incidents, while also providing safety and fire prevention education to the public. This will be accomplished by safely providing enhanced planning, equipment, training and education for our members and staff."

Tribute to the United States Military
The members of the Union Bridge Fire Company would like to thank the men and women of the United States Armed Forces for their bravery, service and sacrifice by putting themselves into harms way to fight terrorism and to protect our freedom. For that, we are greatful.
God Bless Them All!
Army Air Force Marine Corp Navy Coast Guard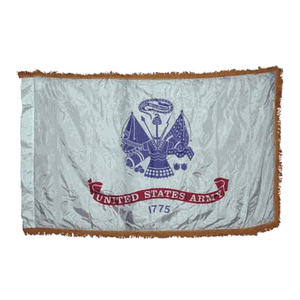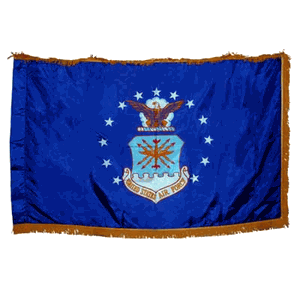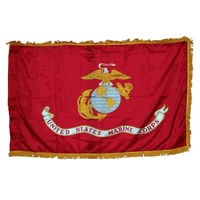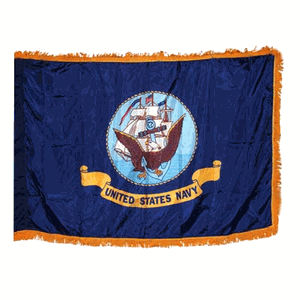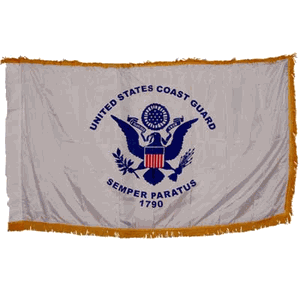 Check the current US and Maryland Flag Status