National Weather Service Alerts for Carroll County, MD
National Radar and Union Bridge Weather Forecast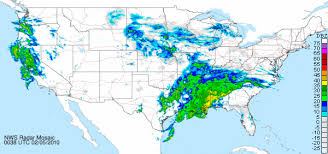 Get radar and local weather forecast by clicking on the icons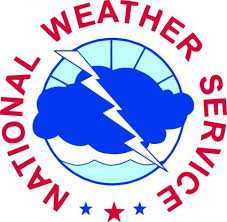 TRAFFIC ADVISORY!
The Union Bridge Fire Company will be conducting its annual "Santa Watch" in the Union Bridge Area between 6 and 8 PM on December 15, 18 and 19. Fire equipment will be operating emergency lights and sirens and will be making frequent stops. When stopping for Santa to deliver treats, we WILL be positioning our apparatus to temporarily close the road to traffic movement for the safety of the children and our members. In certain high traffic areas, we'll pull over to allow traffic to pass, reducing traffic back-up times.


4 GUY'S Fire Truck plant in Meyersdale, PA.

New Engine/Tanker Ordered!

Captain Christopher Harris, December 15

On December 15, 2015, Chief Chad Green and President Tom Garber signed a contract for the construction of a new Engine/Tanker with "4 Guys Fire Trucks". This will be the replacement for the nearly 25 year old Spartan/Grumman engine/tanker (E/T 82) that is currently in service.

How We Got To This Point:

A new apparatus replacement committee was established in the beginning of 2014, to research and ... (Full Story & Photos)


2014 "SANTA WATCH"!!!!!

Captain Christopher Harris, December 05

SANTA IS COMING TO TOWN!!!!!!

He will be at the fire station between 9AM and 11AM at the "Public Breakfast" on December 14, which is held at the Union Bridge Fire Company Activities Center/Social Hall.

Then, starting on December 15th, the annual "Santa Watch" is coming back to the Union Bridge area for three days to deliver some early tasty treats (oranges and candy canes). Listed below is the schedule ... (Full Story & Photos)



Box 8-1. MVC with roll-over and possible ejection.

MVC with "Fly-Out"

Captain Christopher Harris, October 25

Box 8-1. At 0213 hours, Station 8 units were dispatched for a MVC in the 6000 block of Middleburg Road, in Middleburg. While enroute, units were advised that the incident was located on a use-and-common farm lane (Red Cedar Farm), just off of Middleburg Road. Paramedic 89 was first to arrive and after speaking with people at the scene, located the vehicle and one patient behind a hedge row, obscured ... (Full Story & Photos)


"All You Can Eat" - Turkey & Oyster Dinner!!!

Captain Christopher Harris, October 24

The Ladies Auxiliary to the Union Bridge Fire Company will be holding a Turkey & Oyster Dinner, tomorrow, October 25, starting at 1:00 PM and ending at 5:00 PM. It is an "ALL YOU CAN EAT BUFFET" that includes: Turkey, Fried Oysters, Dressing, Mashed Potatoes, Sauerkraut, Gravy, Green Beans, Ice Tea, Water, Coffee and Dessert.

The cost for this terrific meal is: $17.00 - Adults, $12.00 - Children ... (Full Story & Photos)



All you can eat Turkey & Oyster Buffet!



2015 Lottery Calendars are on sale now!!!!

2015 Lottery Calendars are Here!!!!

Captain Christopher Harris, October 24

The "Lottery Calendars" for 2015 have arrived and can be purchased by contacting any member of the fire company. These calendars make great holiday gifts by giving the recipient a chance to win money all year long!!!!!

Here's how it works. Pay $30 for the calendar and post it on your refridgerator, on a wall or just store it in a drawer. If your number comes up during the "Pick 3" daily drawing of ... (Full Story & Photos)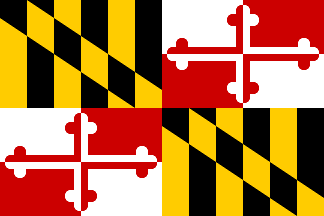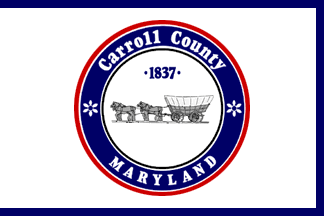 Union Bridge is located in Carroll County, Maryland.
The town is denoted in red and to view the area on
Google Maps, click on the image below.
Click on the Carroll County flag for LIVE fire department audio on RadioReference.com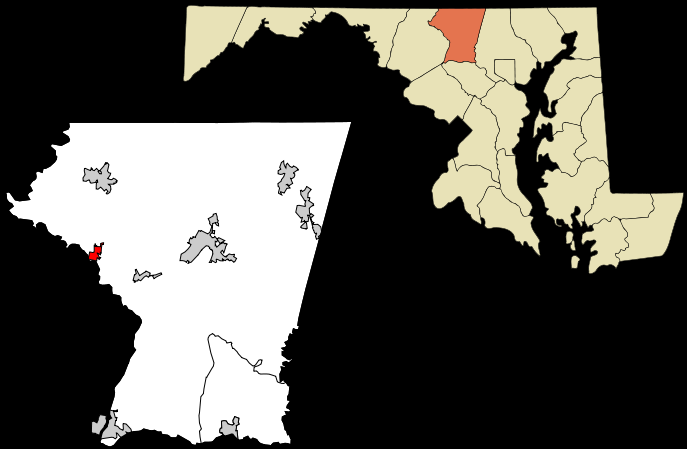 Your feedback is important to us! Feel free to sign the guestbook.

UNION BRIDGE FIRE COMPANY
MISSION STATEMENT
"Our mission is to provide high quality fire protection, rescue service and Emergency Medical Service for the citizens, businesses and visitors of our community during emergency and non-emergency incidents, while also providing safety and fire prevention education to the public. This will be accomplished by safely providing enhanced planning, equipment, training and education for our members and staff."

Tribute to the United States Military
The members of the Union Bridge Fire Company would like to thank the men and women of the United States Armed Forces for their bravery, service and sacrifice by putting themselves into harms way to fight terrorism and to protect our freedom. For that, we are greatful.
God Bless Them All!
Army Air Force Marine Corp Navy Coast Guard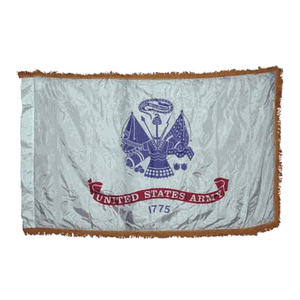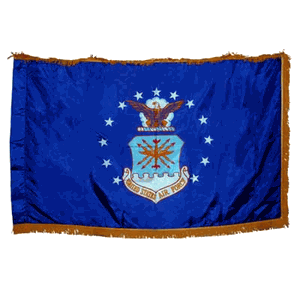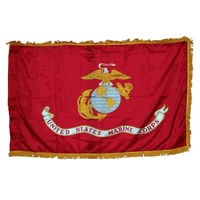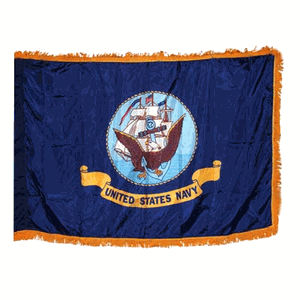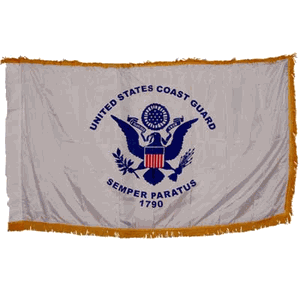 Check the current US and Maryland Flag Status