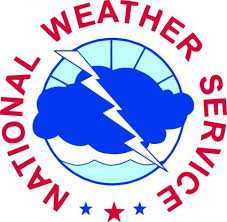 Get your up-to-date weather information here!
National Radar
and
Local Weather Forecast
Afternoon Shed Fire

Captain Christopher Harris, March 31

Structure Alarm 8-2. At 12:22hrs, Stations 8 and 5 were dispatched for a small shed fire at 1075 Hapes Mill Road. While units were enroute, "Carroll" advised that an off-duty Battalion Chief from Frederick County was on-scene with a working fire and had requested a supply line to be laid back the lane. As Engine 81 approached, the off-duty Battalion Chief had re-contacted "Carroll" to advise that ... (Full Story & Photos)



Structure Alarm 8-2. Crews work to quickly extinguish the fire. Photo: Capt. C. Harris



Rescue Alarm 8-9. Photo: Capt. C. Harris

Tractor-Trailer Roll-over Closes Road

Captain Christopher Harris, March 27

Rescue Alarm 8-9. At about 10:45hrs., Lt. 8-2 arrived on-scene of a "MVC, Tractor-Trailer Roll-Over" on Bark Hill Road near Ebert Road, and requested a Rescue Alarm assignment. The driver of the truck had self-extricated. Upon arrival of units, Paramedic 89 assessed the driver who refused transport. Crews from Rescue Squad 8 and Engine 81 quickly established that there were no leaks of fuel, however, ... (Full Story & Photos)


Afternoon Chimney Fire

Captain Christopher Harris, March 08

Frederick County Box 9-10. At 1654 hrs., Station 8 was dispatched to assist Frederick County Station 9, for a 'House Fire' at 12237 Good Intent Road in Frederick County. First arriving Engine 81 (Lt. C. Green) proceeded back a lane to the farm residence with nothing evident and advised all other units to stage on the hard road due to limited access.

Upon investigating, Lt. Green advised of a working ... (Full Story & Photos)



Union Bridge Fire Company is awarded a FEMA Grant through the Maryland Emergency Management Agency.

Fire Company Receives Grant...

Captain Christopher Harris, February 27

Over the years, many severe natural events have occurred in our part of the country and we did not have the provisions to open our building to assist our communities citizens if they needed emergency shelter. In fact, there aren't any emergency shelters in the Union Bridge area. Our biggest set-back is the lack of the emergency electrical power needed to provide for the buildings use as a shelter. ... (Full Story & Photos)


Chimney Fire Called in by Neighbor

Captain Christopher Harris, January 23

Structure Alarm 8-1. At 20:47 hrs., Station 8, Frederick County Station 9 and Station 5 units were dispatched for a "Chimney Fire" across from 6120 Middleburg Road, in Middleburg. "Carroll" advised, while units were responding, that the residents where the fire was located did not want the fire department according to the caller. Engine 81 (Lt. Green) requested the response of the Sheriff's Department ... (Full Story & Photos)



Structure 8-1. Units work to extinguish a "Chimney Fire". Photo: Taneytown VFC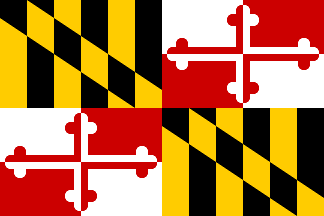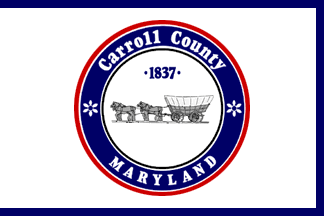 Union Bridge is located in Carroll County, Maryland.
The town is denoted in red and to view the area on
Google Maps, click on the image below.
Click on the Carroll County flag for LIVE fire department audio on RadioReference.com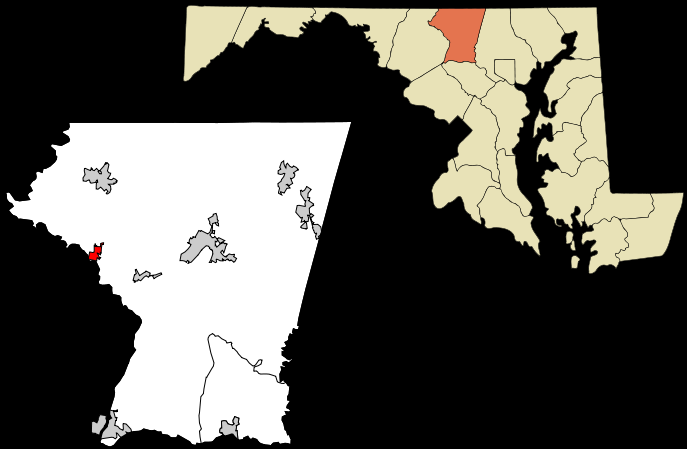 Your feedback is important to us! Feel free to sign the guestbook.

UNION BRIDGE FIRE COMPANY
MISSION STATEMENT
"Our mission is to provide high quality fire protection, rescue service and Emergency Medical Service for the citizens, businesses and visitors of our community during emergency and non-emergency incidents, while also providing safety and fire prevention education to the public. This will be accomplished by safely providing enhanced planning, equipment, training and education for our members and staff."

Tribute to the United States Military
The members of the Union Bridge Fire Company would like to thank the men and women of the United States Armed Forces for their bravery, service and sacrifice by putting themselves into harms way to fight terrorism and to protect our freedom. For that, we are greatful.
God Bless Them All!
Army Air Force Marine Corp Navy Coast Guard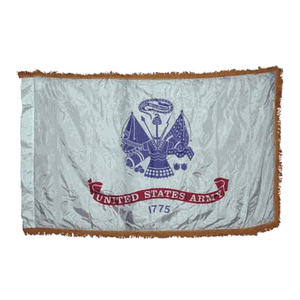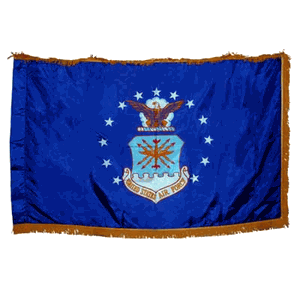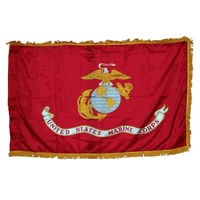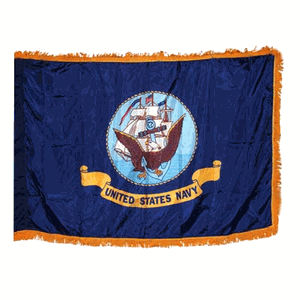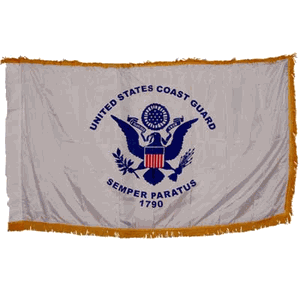 Check the current US and Maryland Flag Status