National Radar and Union Bridge Weather Forecast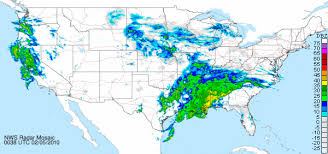 Get radar and local weather forecast by clicking on the icons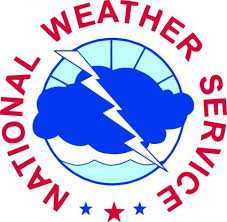 Reminder concerning "Open Air Burning" in Maryland!
Maryland regulations (COMAR 26.11.07.03B) ban open fires from June 1-August 31 each year. There are special exceptions for agricultural operations and open fires for recreational purposes such as campfires and cooking of food.
Any unattended fire WILL BE extinguished, even if it meets the special exceptions rule!!!!
Please visit our "Fire Prevention" page for more information about this subject
"Drilling Truck" Fire at Lehigh

Captain Christopher Harris, July 28

Local Box 8-7. At 11:30 hrs., Carroll County 911 dispatched Station 8 for a "Drill on Fire" in the quarry at Lehigh Portland Cement Company. Engine 81 responded, followed by Engine/Tanker 82 and Paramedic 89, since it was known that a "Drilling Truck" on fire would require more than 1000 gallons of water to extinguish. Initially, directions from CCECC 911 and calls direct from Lehigh conflicted, so ... (Full Story & Photos)



Local Box 8-7. Engine 81 arrived to find a "Drilling truck well involved". Photo: Unknown



Union Bridge Fire Company 7th Annual Golf Tournament on August 22, 2014. Register today!!!!

Upcoming Golf Tournament!!!

Captain Christopher Harris, July 24

Have you registered for this years 7th Annual Union Bridge Fire Company Golf Tournament? If you forgot or didn't realize how quick the date is coming, we still have team spots available, but time is running out. Get your team together and register today!!!!

The tournament is being held on Friday, August 22, at the Glade Valley Golf Club near Woodsboro, MD. Registration starts at 7 AM and we'll have ... (Full Story & Photos)


Rescue Squad Assists New Windsor on MVC "Serious"

Captain Christopher Harris, July 12

Rescue Alarm 10-06. At 11:23 hrs; Station 10 units were dispatched for a MVC, reported "Serious", at the intersection of Bowersox and Nicodemus Roads. As units from Station 10 responded, the incident was upgraded to a report of people trapped. Rescue Squad 8, Engine 101 and two additional medical units were added to the incident.

Duty 10 (M. Moser), arrived to find a collision with two vehicles, ... (Full Story & Photos)



Rescue Alarm 10-06. MVC Serious with Rescue at Bowersox and Nicodemus Roads. Photo: Lt. C. Green



Rescue crews begin to lower a medical patient to the ground during a High Angle Rescue at Lehigh Portland Cement Company. Photo: Chief C. Green

High Angle Rescue at Lehigh

Captain Christopher Harris, June 18

Medical Alarm 8-7. At about 0730 hrs, Paramedic 89 and Station 8 were dispatched for a medical emergency at 675 Quaker Hill Road (Lehigh Portland Cement) at the coal mill. The "Lehigh Emergency Response Team" was first to arrive where they found an outside contractor employee, conscious, having a medical issue inside of the coal mill structure.

As Paramedic 89's crew arrived, the patient went unconscious ... (Full Story & Photos)


Weather Holds Off For Annual Firemen's Parade

Captain Christopher Harris, May 29

The rain held off for a little while yesterday, giving enough time for the Annual Firemen's Parade to be held as scheduled. A great turn-out by parade participants, as well as parade observers, made for a successful annual event.

The parade started at 7:00 PM at the intersection of Route 75 and N. Main Street, then continued down Main Street, through the square, onto West Broadway, then Whyte Street ... (Full Story & Photos)



Photo: Rachel Boone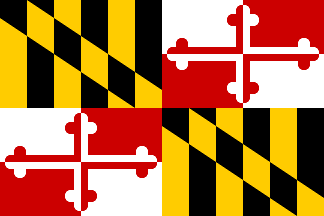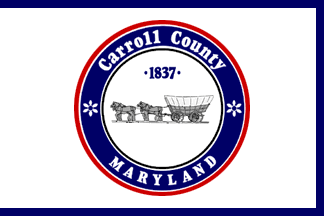 Union Bridge is located in Carroll County, Maryland.
The town is denoted in red and to view the area on
Google Maps, click on the image below.
Click on the Carroll County flag for LIVE fire department audio on RadioReference.com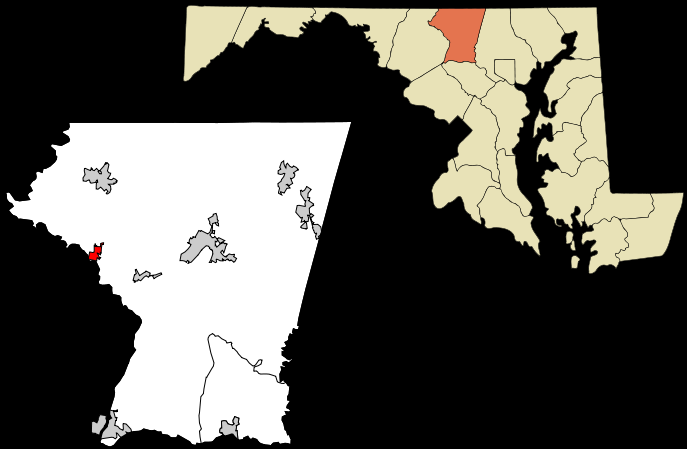 Your feedback is important to us! Feel free to sign the guestbook.

UNION BRIDGE FIRE COMPANY
MISSION STATEMENT
"Our mission is to provide high quality fire protection, rescue service and Emergency Medical Service for the citizens, businesses and visitors of our community during emergency and non-emergency incidents, while also providing safety and fire prevention education to the public. This will be accomplished by safely providing enhanced planning, equipment, training and education for our members and staff."

Tribute to the United States Military
The members of the Union Bridge Fire Company would like to thank the men and women of the United States Armed Forces for their bravery, service and sacrifice by putting themselves into harms way to fight terrorism and to protect our freedom. For that, we are greatful.
God Bless Them All!
Army Air Force Marine Corp Navy Coast Guard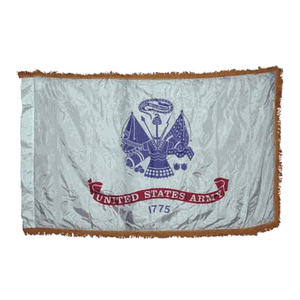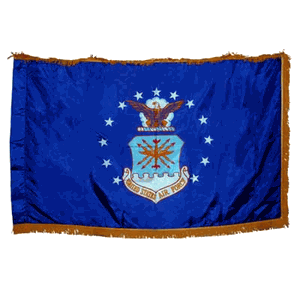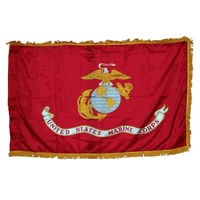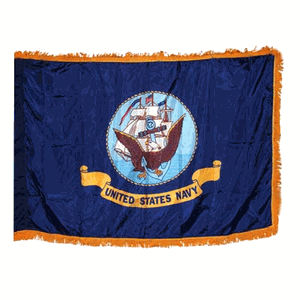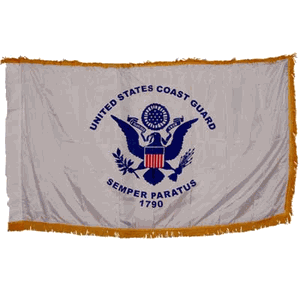 Check the current US and Maryland Flag Status