National Radar and Union Bridge Weather Forecast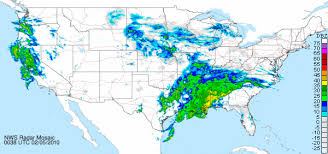 Get radar and local weather forecast by clicking on the icons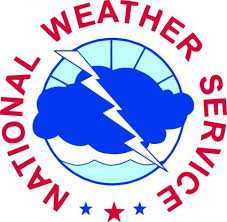 Do you still text or answer your phone while driving?
Click on the picture to watch a short video ad by Volkswagon
Don't use your phone while you are driving!
Pull over or wait until you reach your destination while your car is in "Park"
It's ILLEGAL use your phone while driving in Maryland!!!!!!
MVC with "Fly-Out"

Captain Christopher Harris, October 25

Box 8-1. At 0213 hours, Station 8 units were dispatched for a MVC in the 6000 block of Middleburg Road, in Middleburg. While enroute, units were advised that the incident was located on a use-and-common farm lane (Red Cedar Farm), just off of Middleburg Road. Paramedic 89 was first to arrive and after speaking with people at the scene, located the vehicle and one patient behind a hedge row, obscured ... (Full Story & Photos)



Box 8-1. MVC with roll-over and possible ejection.



All you can eat Turkey & Oyster Buffet!

"All You Can Eat" - Turkey & Oyster Dinner!!!

Captain Christopher Harris, October 24

The Ladies Auxiliary to the Union Bridge Fire Company will be holding a Turkey & Oyster Dinner, tomorrow, October 25, starting at 1:00 PM and ending at 5:00 PM. It is an "ALL YOU CAN EAT BUFFET" that includes: Turkey, Fried Oysters, Dressing, Mashed Potatoes, Sauerkraut, Gravy, Green Beans, Ice Tea, Water, Coffee and Dessert.

The cost for this terrific meal is: $17.00 - Adults, $12.00 - Children ... (Full Story & Photos)


2015 Lottery Calendars are Here!!!!

Captain Christopher Harris, October 24

The "Lottery Calendars" for 2015 have arrived and can be purchased by contacting any member of the fire company. These calendars make great holiday gifts by giving the recipient a chance to win money all year long!!!!!

Here's how it works. Pay $30 for the calendar and post it on your refridgerator, on a wall or just store it in a drawer. If your number comes up during the "Pick 3" daily drawing of ... (Full Story & Photos)



2015 Lottery Calendars are on sale now!!!!



October 5 - 11; FIRE PREVENTION WEEK!!!!!

Captain Christopher Harris, October 06

Every October, the entire nation recognizes "Fire Prevention Week". This year, October 5 - October 11, we are paying special attention to "Smoke Detectors".

It is a proven fact, that smoke detectors SAVE LIVES!!!!

Many people die as a result of smoke and fire in the United States annually; and most deaths that occur, may have been prevented if they had smoke detectors or their smoke detectors worked. ... (Full Story & Photos)



Check Your Smoke Detectors!!!!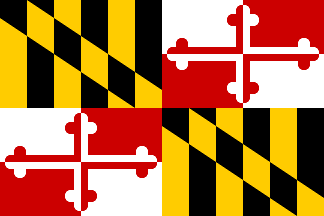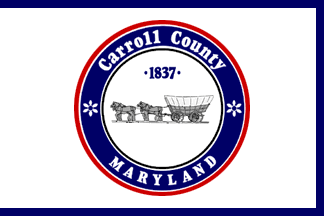 Union Bridge is located in Carroll County, Maryland.
The town is denoted in red and to view the area on
Google Maps, click on the image below.
Click on the Carroll County flag for LIVE fire department audio on RadioReference.com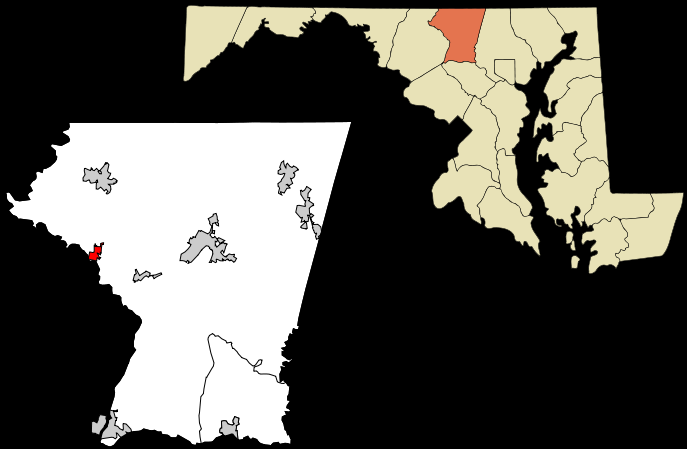 Your feedback is important to us! Feel free to sign the guestbook.

UNION BRIDGE FIRE COMPANY
MISSION STATEMENT
"Our mission is to provide high quality fire protection, rescue service and Emergency Medical Service for the citizens, businesses and visitors of our community during emergency and non-emergency incidents, while also providing safety and fire prevention education to the public. This will be accomplished by safely providing enhanced planning, equipment, training and education for our members and staff."

Tribute to the United States Military
The members of the Union Bridge Fire Company would like to thank the men and women of the United States Armed Forces for their bravery, service and sacrifice by putting themselves into harms way to fight terrorism and to protect our freedom. For that, we are greatful.
God Bless Them All!
Army Air Force Marine Corp Navy Coast Guard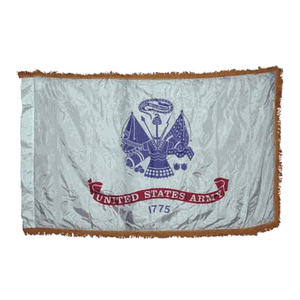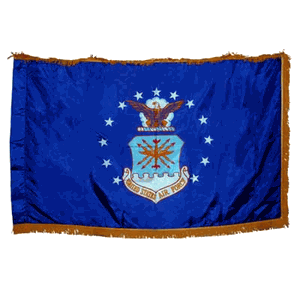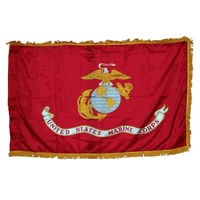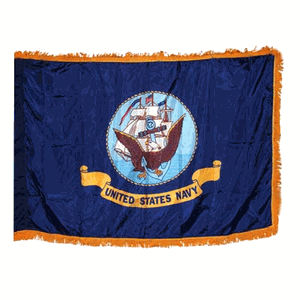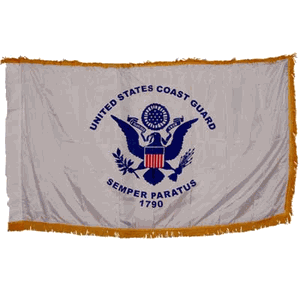 Check the current US and Maryland Flag Status