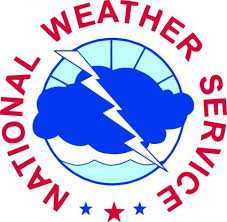 Get your up-to-date weather information here!
National Radar
and
Local Weather Forecast

Part-Time ALS Provider Wanted
Applications are currently being accepted for the position of "Part-Time ALS Provider". The starting pay will be $15.25/hour and there will be no benefits. The required qualifications for the position are listed below:
- 21 years of age or older
- Current Maryland EMT-I or EMT-P License
- Class "C" Driver's License or equivalent (Must provide a Certified Driving Record with application)
- High School Diploma or equivalent
- Haz-Mat Operations (MFRI or Pro-Board)
- Must be capable of lifting a minimum of 100 lbs on a regular basis
Preferred Qualifications:
- Firefighter I (MFRI or Pro-Board)
- Rescue Technician (MFRI of Pro-Board)
- Emergency Vehicle Operator Course (MFRI or Pro-Board)
Applicants that are selected for this position will be required to pass an ALS Protocol Exam and Skills evaluation for Carroll County and pass a Carroll County medical physical exam, if not already on file. Applications must be received by Monday, March 16, 2015 at 1700 hours.
Applications can be found in the attachment below, requested via email or picked up at the station. All questions and application requests can be directed to Lieutenant Tom Marble, Chairman of the Paid Personnel Committee at: (410) 596-2751 or tom.marble@yahoo.com
The Union Bridge Fire Company, Inc. is an equal opportunity employer.
If you have Adobe Acrobat, click on the attachment below for an interactive on-line application. Complete the required fields, print and sign the document, then return it with a copy of your Certified Driving Record (available at DMV) to: Union Bridge Fire Company, Inc., C/O Lt. Tom Marble, PO Box 1050, Union Bridge, MD 21791 or drop it off at the fire station located at 8 W. Locust St. Union Bridge, MD.
Afternoon Chimney Fire

Captain Christopher Harris, March 08

Frederick County Box 9-10. At 1654 hrs., Station 8 was dispatched to assist Frederick County Station 9, for a 'House Fire' at 12237 Good Intent Road in Frederick County. First arriving Engine 81 (Lt. C. Green) proceeded back a lane to the farm residence with nothing evident and advised all other units to stage on the hard road due to limited access.

Upon investigating, Lt. Green advised of a working ... (Full Story & Photos)


Fire Company Receives Grant...

Captain Christopher Harris, February 27

Over the years, many severe natural events have occurred in our part of the country and we did not have the provisions to open our building to assist our communities citizens if they needed emergency shelter. In fact, there aren't any emergency shelters in the Union Bridge area. Our biggest set-back is the lack of the emergency electrical power needed to provide for the buildings use as a shelter. ... (Full Story & Photos)



Union Bridge Fire Company is awarded a FEMA Grant through the Maryland Emergency Management Agency.



Structure 8-1. Units work to extinguish a "Chimney Fire". Photo: Taneytown VFC

Chimney Fire Called in by Neighbor

Captain Christopher Harris, January 23

Structure Alarm 8-1. At 20:47 hrs., Station 8, Frederick County Station 9 and Station 5 units were dispatched for a "Chimney Fire" across from 6120 Middleburg Road, in Middleburg. "Carroll" advised, while units were responding, that the residents where the fire was located did not want the fire department according to the caller. Engine 81 (Lt. Green) requested the response of the Sheriff's Department ... (Full Story & Photos)


House Fire in Frederick County

Captain Christopher Harris, January 16

Frederick County Box 9-15. At 1500 hrs., Engine 81 and Engine/Tanker 82 were dispatched for a 'House Fire' at 12470 Woodsboro Pike (MD Route 194). FC Chief 18-1 advised of a working fire on his arrival and requested the "Rapid Intervention Dispatch". Rescue Squad 8 and Paramedic 89 were part of the "RID".

FC Engine 161 arrived and deployed an Attack Line to Side "A" and began to extinguish fire on ... (Full Story & Photos)



FC Box 9-15. Crews overhaul Sides "A" and "B". Photo: Capt. C. Harris



In Memory Of Naomi Sinnott: January 7, 2015

Passing of Lifetime Ladies Auxiliary Member

Captain Christopher Harris, January 07

It is with great sadness, that we announce the passing of Naomi Burrier Sinnott, a Lifetime Member of the Ladies Auxiliary to the Union Bridge Fire Company. She was 89 years old at the time of her passing. Naomi was a soft spoken but ever present soul that served her community, the fire company and the Ladies Auxiliary for 40 years. After the passing of her beloved husband, James L. Sinnott Jr., to ... (Full Story & Photos)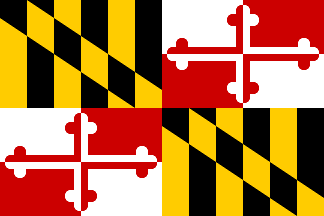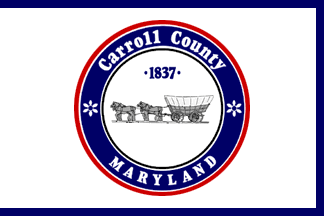 Union Bridge is located in Carroll County, Maryland.
The town is denoted in red and to view the area on
Google Maps, click on the image below.
Click on the Carroll County flag for LIVE fire department audio on RadioReference.com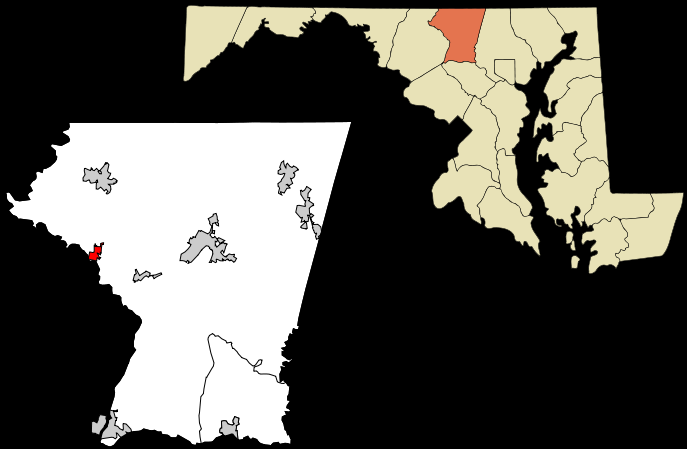 Your feedback is important to us! Feel free to sign the guestbook.

UNION BRIDGE FIRE COMPANY
MISSION STATEMENT
"Our mission is to provide high quality fire protection, rescue service and Emergency Medical Service for the citizens, businesses and visitors of our community during emergency and non-emergency incidents, while also providing safety and fire prevention education to the public. This will be accomplished by safely providing enhanced planning, equipment, training and education for our members and staff."

Tribute to the United States Military
The members of the Union Bridge Fire Company would like to thank the men and women of the United States Armed Forces for their bravery, service and sacrifice by putting themselves into harms way to fight terrorism and to protect our freedom. For that, we are greatful.
God Bless Them All!
Army Air Force Marine Corp Navy Coast Guard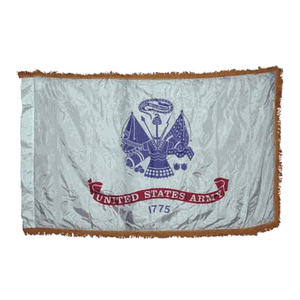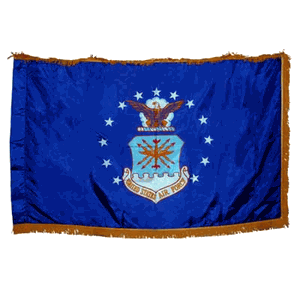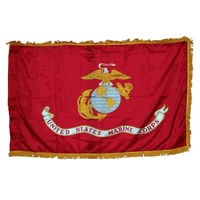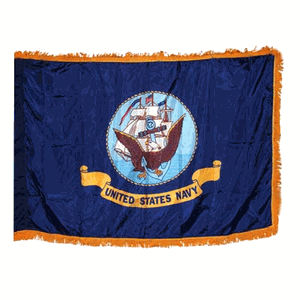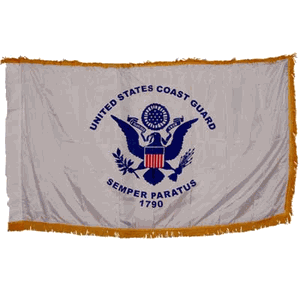 Check the current US and Maryland Flag Status