Monthly Business Meeting: First Tuesday at 7:00 PM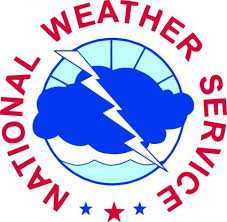 National Radar
and
Local Weather Forecast

Part-Time Paramedic Positions Announcement
The Union Bridge Fire Company is currently accepting applications for part-time Paramedics.
"Announcement" and "Application"
Download and complete the fillable PDF application
Send the completed application to: employmentubfc@ubfc8.org
Maryland State Fire Marshal Tragic Loss

Assistant Chief Christopher Harris, December 09

It is with profound sadness that the Maryland State Fire Marshal's Office and the Maryland State Police have reported the tragic loss of one of their own last night. Deputy Chief Fire Marshal Sander Cohen of the Maryland State Fire Marshal's Office was fatally injured after being struck by vehicles on I-270 last night, while assisting off-duty FBI Supervisory Special Agent Carlos Wolff who was involved ... (Full Story & Photos)



Deputy Chief Fire Marshal Sander Cohen


New Officers Elected For 2018

Assistant Chief Christopher Harris, December 06

Annually, during the Fire Company's December Monthly Business Meeting, an 'Election of Officers' for the following year is held to determine Administrative, Fire and EMS leadership positions. The newly elected Officers serve for a term of 1 year (Jan 1 to Dec 31), but there are no 'term limits'.

The elections were held on December 5th, 2017 and the newly elected Officers of the Union Bridge Fire ... (Full Story)





"Santa Watch" 2017

Assistant Chief Christopher Harris, November 29

Merry Christmas everyone!!!! We just received word that "Santa Claus" has put the Union Bridge area on his list of early visits for the 2017 "Santa Watch"! Santa will be in the area December 11th, 12th and 13th. He may also show up on December 10th during the our Public Breakfast. Just like last year, he has asked us to provide a ride for him using our fire engines so that his reindeer can be fully ... (Full Story & Photos)



"Santa Watch 2017"



Lou Jordan (11/25/2017)

*Passing of Long-time Member Louis Carl Jordan (Update)

Assistant Chief Christopher Harris, November 25

The Union Bridge Fire Company, Inc., sadly announces the passing of Louis Carl Jordan, long-time member and well-known advocate of fire, rescue and EMS services.

Louis Carl Jordan, 74, of Union Bridge, MD passed away Saturday, November 25, 2017 after a long battle with cancer. Born on January 1, 1943, he was the New Year's Baby of Quincy, MA. Son of the late Louis Joseph Jordan of Braintree, MA and ... (Full Story & Photos)


RECALL ALERT: Kidde Recalls Nearly 38 Million Fire Extinguishers

Assistant Chief Christopher Harris, November 21

Kidde announced a recall of almost 38 million fire extinguishers sold in the United States on Nov. 2, 2017. The issue is that they may not work during an emergency if they become clogged and may require excessive force to use. Another issue is that the nozzle can come off with enough force to strike and injure someone. Kidde recommends owners immediately replace these fire extinguishers.

There have ... (Full Story & Photos)


AERIAL LUMINARIES KNOWN AS "SKY LANTERNS" ARE PROHIBITED IN MARYLAND

Assistant Chief Christopher Harris, November 04

PIKESVILLE, MD (November 2, 2017)

The State Fire Marshal would like to remind Maryland residents and visitors that using aerial luminaries, commonly referred to as "Sky Lanterns", is prohibited throughout the State.

The Office of the State Fire Marshal regularly receives requests from the public concerning these devices, typically constructed with oiled rice paper on a bamboo frame, which are released ... (Full Story & Photos)


2018 Lottery Calendars On-Sale!!!

Assistant Chief Christopher Harris, November 01

Hey everyone, the 2018 Lottery Calendars are on sale now!!!

These make great Christmas gifts or stocking stuffer's that last for an entire year. Each calendar costs just $30.

Here's what you do and how the calendar and pay-out works:

Buy a calendar or multiple calendar's for yourself or to give as gifts to family and friends. Fill out the information on the calendar ticket and return it with $30 ... (Full Story & Photos)



ON SALE NOW!!!!!!



Happy Halloween 2017!!!!!!

Trick or Treat at the Fire Station

Assistant Chief Christopher Harris, October 31

Kids of all ages were walking throughout town tonight, going door to door for "Tricks or Treats" during this years Halloween event in Union Bridge. And the members of the fire company were hanging out in front of the fire station with treats for all those who stopped by. This has become sort of a tradition for us over the years, and the members have a great time seeing all of the different costumes ... (Full Story & Photos)


House Fire Near Pleasant Valley

Assistant Chief Christopher Harris, October 30

Box 6-7. 13:23 hours; Stations 6, 5, 3 and 10 were dispatched for a "House Fire" at 2610 Baumgardner Road near Pleasant Valley. As units responded, "Carroll" (CCECC ) advised that a firefighter was on the scene with heavy fire and was requesting a 2nd Alarm. Engine 81 was dispatched to cover units that had failed to respond on the initial alarm. Moments later, the Rapid Intervention Dispatch was alerted, ... (Full Story & Photos)



Box 6-7


Tragic MVC Near Westminster

Assistant Chief Christopher Harris, October 17

Box 10-3. At 14:11 hours, Rescue Squad 8 was dispatched to assist Station 10 (New Windsor) units for an MVC with entrapment and one vehicle on fire. Paramedic 89 was added soon after with multiple reports of a very serious crash with multiple vehicles and patients. With additional reports of the serious crash and updated locations of the incident, Station 3 (Westminster) fire and EMS units were dispatched ... (Full Story & Photos)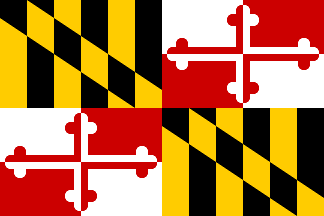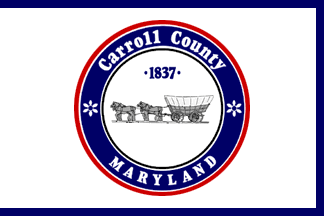 Union Bridge is located in Carroll County, Maryland.
The town is denoted in red and to view the area on
Google Maps, click on the image below.
Click on the Carroll County flag for LIVE fire department audio on RadioReference.com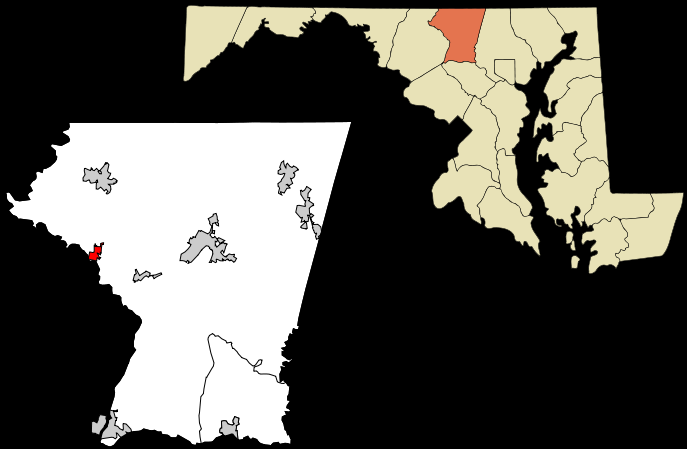 Your feedback is important to us! Feel free to sign the guestbook.

UNION BRIDGE FIRE COMPANY
MISSION STATEMENT
"Our mission is to provide high quality fire protection, rescue service and Emergency Medical Service for the citizens, businesses and visitors of our community during emergency and non-emergency incidents, while also providing safety and fire prevention education to the public. This will be accomplished by safely providing enhanced planning, equipment, training and education for our members and staff."

Tribute to the United States Military
The members of the Union Bridge Fire Company would like to thank the men and women of the United States Armed Forces for their bravery, service and sacrifice by putting themselves into harms way to fight terrorism and to protect our freedom. For that, we are greatful.
God Bless Them All!
Army Air Force Marine Corp Navy Coast Guard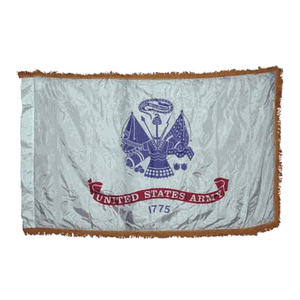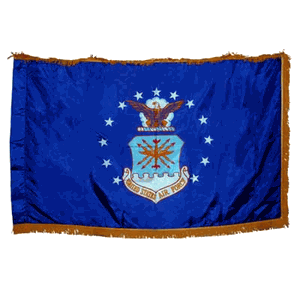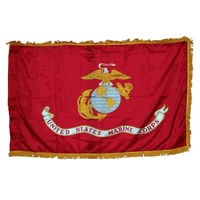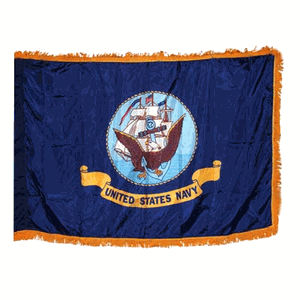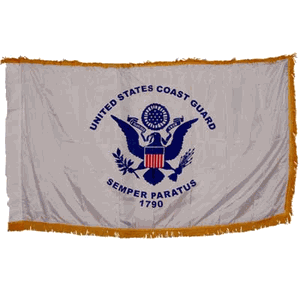 Check the current US and Maryland Flag Status