Mission Statement
"Our mission is to provide high quality fire protection, rescue service and Emergency Medical Service for the citizens, businesses and visitors of our community during emergency and non-emergency incidents, while also providing safety and fire prevention education to the public. This will be accomplished by safely providing enhanced planning, equipment, training and education for our members and staff."
MVC With Rescue Near Livestock Auction

Lieutenant 8-2 Christopher Harris, December 04

Box 10-15. At 1716 hrs, Station 3 (Westminster) units were dispatched for a MVC involving a car and a front end loader, near the Livestock Auction on Route 31, a Station 3 box area. Medic 37 arrived at 17:24 hrs to find that the actual incident location was on Route 31 at the intersection of Byron Rd, a Station 10 (New Windsor) box area. They also found that the victim in a SUV which had struck the ... (Full Story & Photos)


Box 10-15. Car vs Front End Loader. Photo: Lt. C. Harris


Manchester Volunteer Fire Company "Station 4". Photo: FF Tanner Shuster

Transfer To Manchester

Lieutenant 8-2 Christopher Harris, December 03

At around 4 AM on Tuesday, December 3rd, Box 7-1 was dispatched for a "Church Fire" at the Lazarus United Church of Christ at 5101 South Church Street in Lineboro. First arriving units found heavy fire through the roof of the 160 year old church and requested the 'Working Fire Dispatch' and a 'Tanker Task Force'.

With shortages of manpower on initially dispatched units, back-up units were dispatched. ... (Full Story & Photos)


2013 "Santa Watch"

Lieutenant 8-2 Christopher Harris, November 26

It's that time of year and once again, Santa has agreed to make a personal appearance on several occasions with the help of the Union Bridge Fire Company. His first appearance will be on November 30th at the Annual Christmas Mart being held in the firehouse Activties Center/Social Hall. Santa is scheduled to be there at 1 PM.

Then, he is coming back for three days in December to deliver some early ... (Full Story & Photos)


2013 "Santa Watch"


FC Box 17-36. Tractor-Trailer MVC. Photo: Capt. Steve Keeney

Tractor-Trailer Rolls Over

UBFC8.org, November 25

Frederick County Box 17-36. At 1240hrs, Station 8 was dispatched for a MVC - Tractor-Trailer Roll-Over with Entrapment, at 11928 Green Valley Rd (Rt75) near Repp Rd. Chief 8-1 (Cartwright) was first to arrive, finding the tractor-trailer was on it's side with the driver still in the vehicle and established "Green Valley Road Command".

Paramedic 89, Rescue Squad 8 and Engine 81 soon arrived and began ... (Full Story & Photos)


Union Bridge/New Windsor Rescue Training

UBFC8.org News, November 20

Fire, Rescue and EMS crews from Union Bridge and New Windsor, participated in a joint training exercise on Sunday, November 17th. More than 20 volunteers attended the training which was set up to simulate various rescue related scenarios that the two departments might respond to.

Scenario 1: Crews responded to rescue a hunter who was trapped more than 25 feet above the ground in a tree. Crews were ... (Full Story & Photos)


*TRAINING* Hunter trapped in a tree. Photo: Mike Green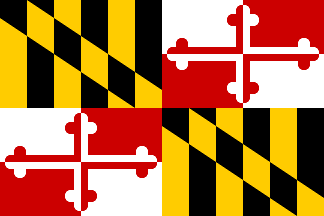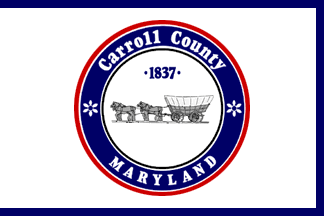 Union Bridge is located in Carroll County, Maryland.
The town is denoted in red and to view the area on Google Maps,
click on the image below.
Click on the Carroll County flag for LIVE fire department audio on RadioReference.com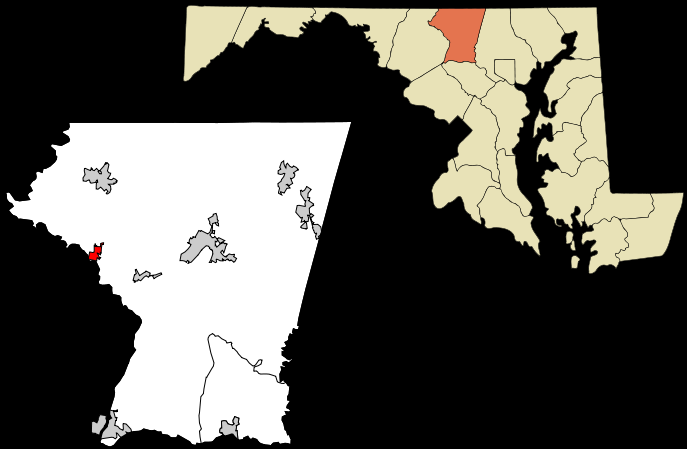 Your feedback is important to us! Feel free to sign the guestbook.

Tribute to the United States Military
The members of the Union Bridge Fire Company would like to thank the men and women of the United States Armed Forces for their bravery, service and sacrifice by putting themselves into harms way to fight terrorism and to protect our freedom. For that, we are greatful.
God Bless Them All!
Army Air Force Marine Corp Navy Coast Guard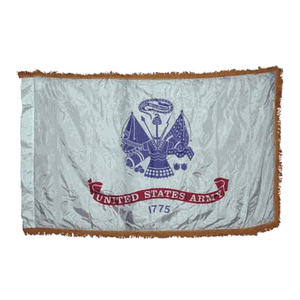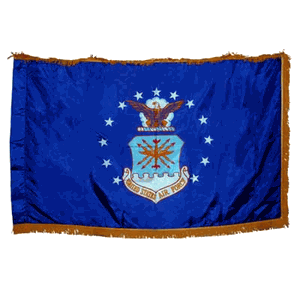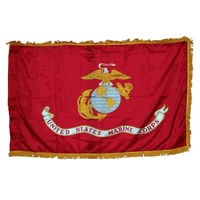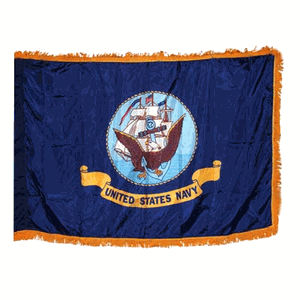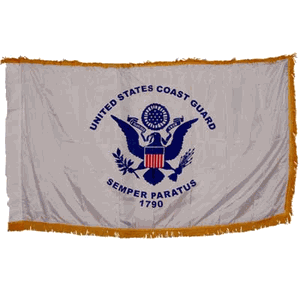 Check the current US and Maryland Flag Status